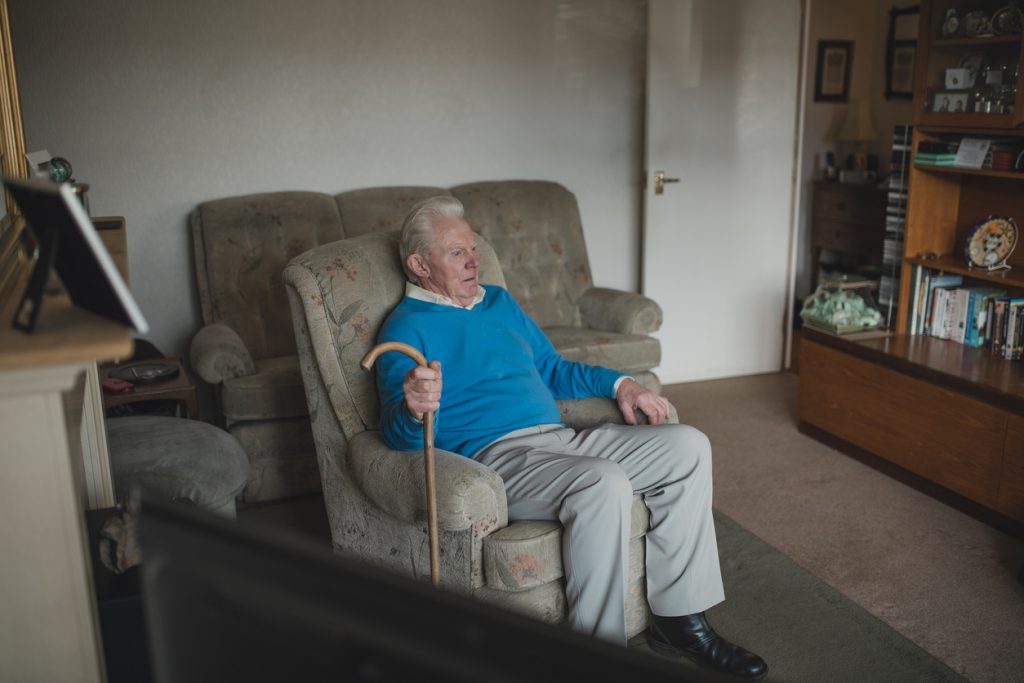 The Coronavirus (COVID-19) outbreak is an anxious time, particularly for vulnerable members of our community. We are dedicated to keeping people safe, which is why we are committed to sharing only the best quality security information.
Neighbourhood Watch has issued guidelines about measures you can take to stay safe during the pandemic–and as we know this is information you can trust, we're sharing it here.
Full details of the Neighbourhood Watch recommendations are available here.
Take care of your relatives and friends 
Have an open discussion, in-person or electronically, about how you can help members of your familyand your friends. Some people might need help with practicalities such as picking up groceries or prescriptions, others might need emotional support and/or regular contact in order not to feel isolated.
If possible, identify a room where a member of your family can be separated from the rest of your household if they become ill. If any members of your family have underlying medical conditions, plan how they can be cared for.
Access NHS Guidelines about how to self-isolate here
Keep in contact with your community
Some communities have WhatsApp groups, Facebook Pages or communicate through the social media platform, NextDoor. If you're aware of people in your community who are not on these networks, particularly the elderly or vulnerable, put a note through their door to see if they would like to be kept in the loop by phone or email. Consider setting up a buddy system to enable everyone to stay connected. If you have school-age children, ensure you stay in contact with their school.
Access information about using NextDoor to keep your community safe here.
Create a contact list
Include organisations that you might need to contact in case you or your family need access to information, healthcare services, mental health services, foodor other supplies. Add emergency contact information for friends, family, neighbours, healthcare providers, employers, and other community members.
Practice every-day hygiene
The most important way you can keep yourself and your family safe from coronavirus, is by washing your hands thoroughly.
Access NHS Guidelines about how to wash your hands here
If you have any concerns about the security of yourself, family, home or business premises during the outbreak, call us on 020 8850 8356 or email info@securitymasters.net. We're happy to help. Stay safe