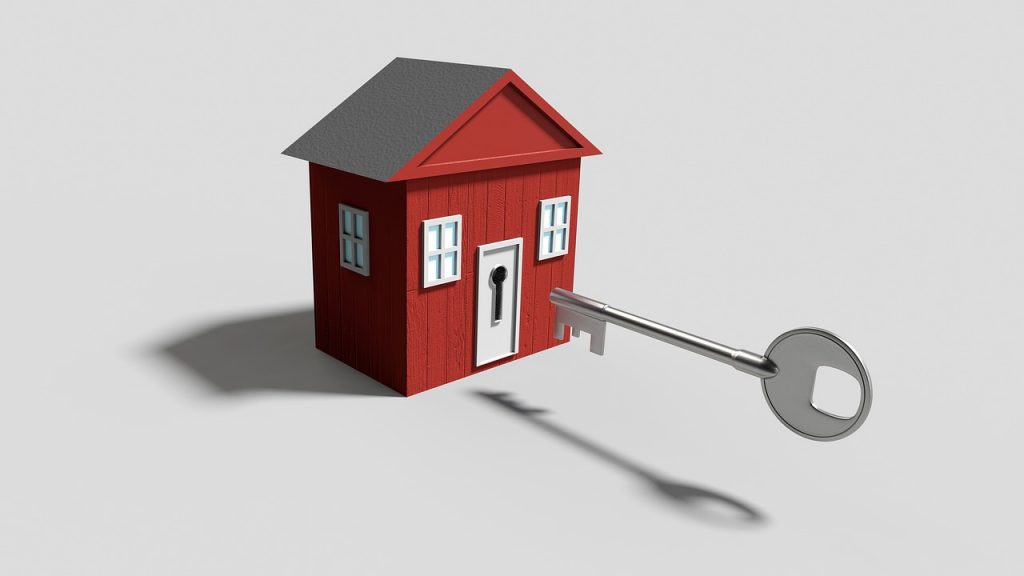 If you've just bought a brand-new new home, there's no doubt you're brimming with excitement on all the adventures to come.
While you're planning life in your new home, it's great to think about decorating, updating and modernising, but you should also prioritise security to make sure that your home stays as safe as you want it to be.
One of the most important things to consider where security is concerned is that you don't know who else has keys… and if they have keys, they have access to your property.
Although it might sound like a paranoid concern, this situation gets lots of new homeowners into trouble. If you've just moved to a new house, you are almost twice as likely to get burgled. In the 12 months after you've moved in, you have a 4.6% chance of being burgled, which is significantly higher than the national average of 2.5%.
Even if you feel like you can trust the previous occupants (which isn't necessarily the case!), you don't know how many of your keys are in circulation… the occupants who lived at your property before the previous ones (and even the ones before them!) may still have working keys.
In addition, many homeowners give away spare sets of keys to family and friends, so it's not just previous residents who have potential access. There could be plenty of sets of your keys roaming around… and because these keys give access to your property, it can be a huge security concern, regardless of where you live.
It's therefore essential to undergo lock changes when you move into a new home. It'll keep you safer and more secure and keep the burglars locked out. It'll also give you the peace of mind of knowing that your locks are fresh and modern, so they're less susceptible to getting snapped or picked and your property is less vulnerable to getting broken into at any point in the future.
If you want to stay safe, get in touch with us. Changing locks is an affordable and easy procedure and is well worth the investment, especially since not doing so may invalidate any insurance policy you hold on your home.
If you come to us for help, we'll also give you a security audit to make sure your entire property is safe. So you'll definitely stay out of trouble!
We're a trusted locksmith, members of the Master Locksmiths Association and we've been serving Eltham, London and the surrounding areas for over 35 years.