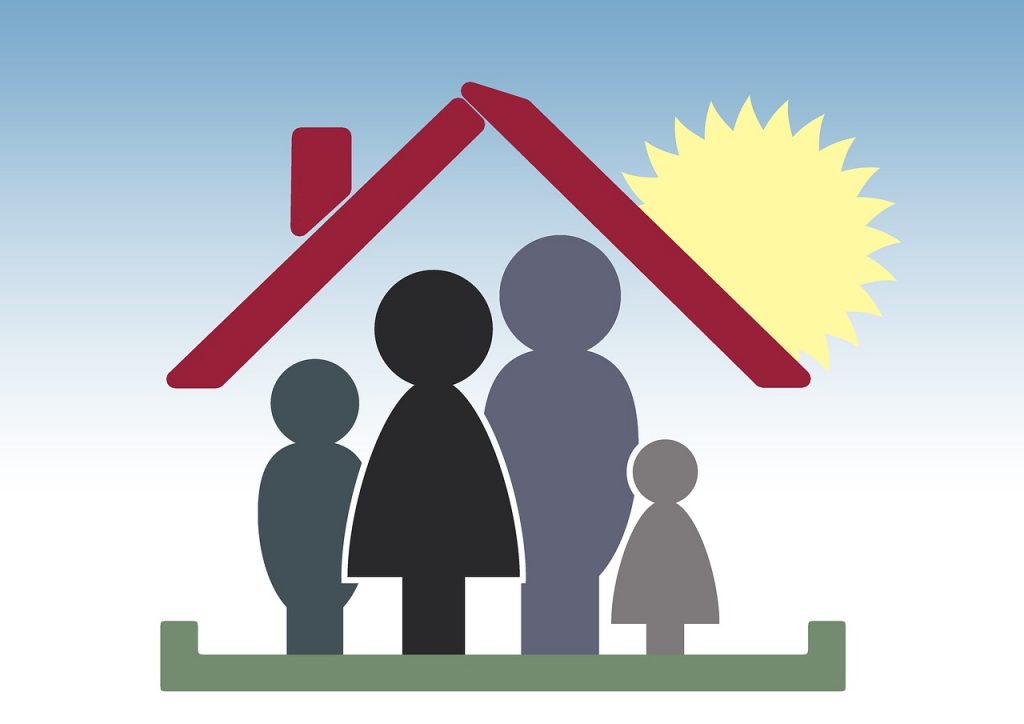 All homeowners are keen to get a simple, understandable, affordable insurance policy to protect their home and their belongings… and that's probably why you're reading this blog post.
But, did you know you could bring your premiums down if you can show your insurer that your home has the necessary security measures?
Read on to the end as there are details of our free service there.
There are lots of home insurance companies online and on the London high streets offering a whole range of deals, but what lots of homeowners don't know is that you could get a better deal if you get your home ready to meet the requirements of potential home insurers. If you don't, you probably won't get the best deals. If you do, it can save you money. Simple.
For example, do you know what type of locks you have? Are they anti-snap? The quality of your lock will often be a question that comes up on insurance forms and you should be ready with the answer.
Are all of your locks fully functioning and free of faults?
Are your doors and windows safe and secure? This includes good locks and secure locking mechanisms.
Answering these questions positively is music to an insurer's ears and can help keep your premiums down.
If you want a helping hand with an expert eye to give things a quick once-over, we offer a simple and handy SecureInsure service.
SecureInsure: Our Free Security Audit and Risk Report
Put simply, we can come to your home or business and check for common security flaws and pitfalls. We know what insurers are looking for depending on what area your home or business is in.
If there are a lot of burglaries in your area for example, and because insurers base your cover premium on risk, a good insurer will be looking to see that you have taken more stringent security measures than a home or business owner in another, less risky, area.
We'll undertake a full security audit and write up a risk report… and it's all for free!
If you do need any work done, we can offer you a quote, but there is no obligation. The aim is to help save you money on your insurance premiums and (more importantly) keep you safe in the future.
So, if you're on the hunt for home insurance in London, get in touch with us first and we'll make sure you're ready to answer their questions.