As a business owner, security is something that is always on your mind. You need to know your business is safe when people are inside it and secure when they aren't. Business security is a multi-faceted area with lots of different elements and that's why it is good to make a regular check of the measures you have in place to see if anything needs upgrading or updating.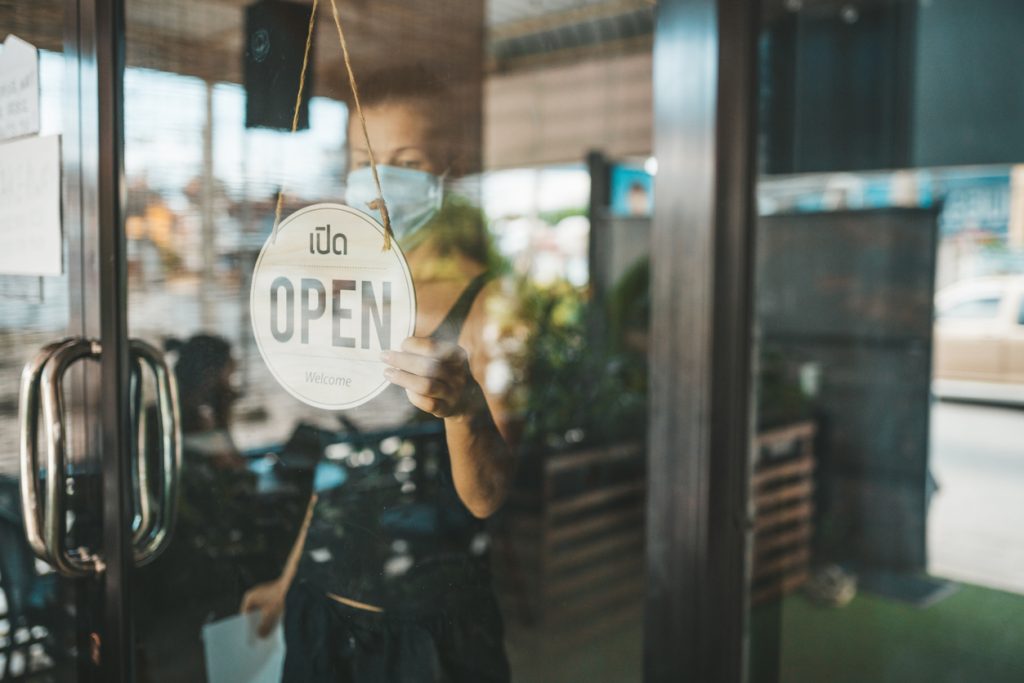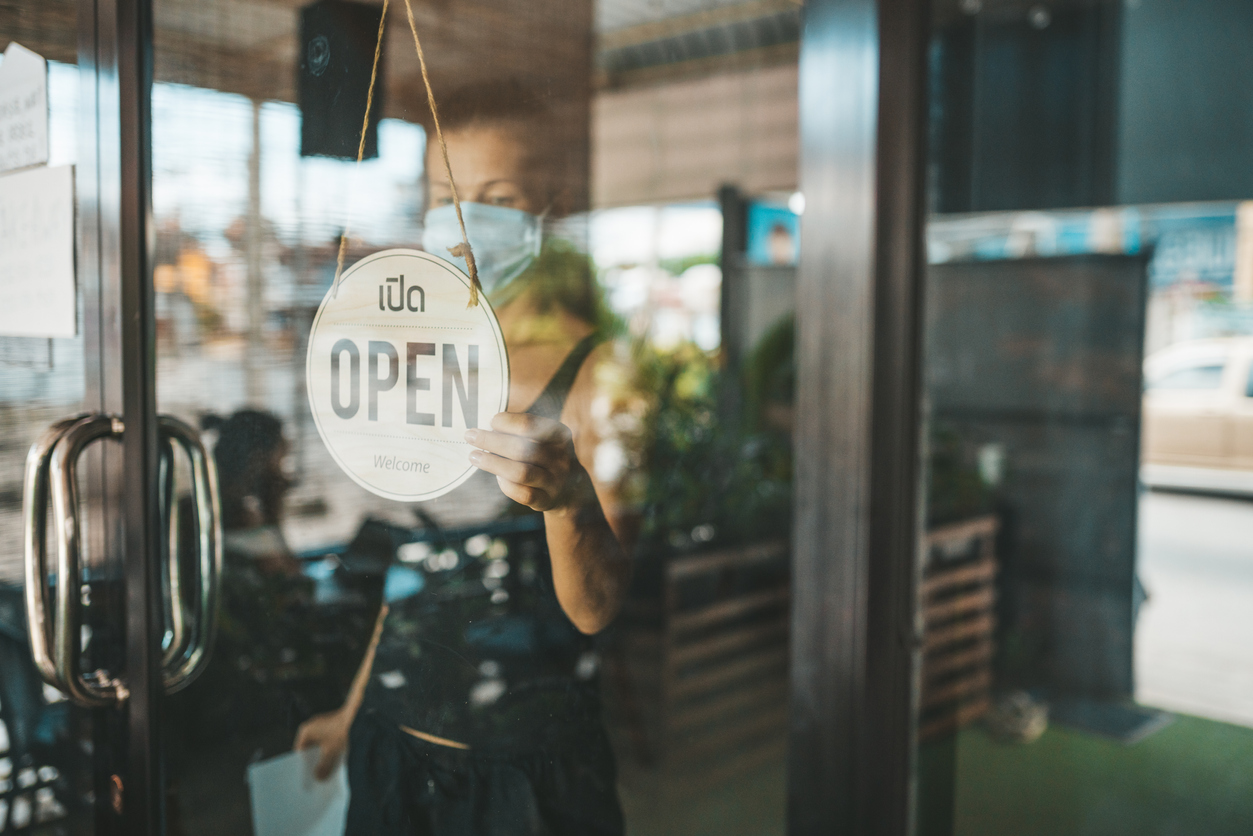 Physical Deterrents
The first line of defence for your business are the physical deterrents that you put in place. These will depend on the type of business you own and the nature of the work you do as well as the requirements of the business itself. But some of the top things to consider include: 
Gates, grilles and collapsible gates – these cover the entrance to the property and can be in place all of the time or just when needed, such as after closing time 
Shutters and high-quality external doors – protect the entrance to your building with strong doors and shutters  for extra reinforcement 
Steel reinforcement to the exterior – such as on the shop front or around the entrance to the building to add an extra layer of security 
High-Quality Locks
Once you have the right physical deterrents in place to make the business as secure as possible, it's time to look at the features that back up these reinforcements. Top of the list are the locks that you have on the building.
Locks are readily available in any good DIY store but for a business property, this isn't the best option. Instead, what you need is a professional locksmith to install the most secure locks on all doors and windows within the property. 
Access Control System
For some businesses, it's a good idea to go one step further with an access control system.  Access Control Systems manage who enters the building with the use of a keypad or card with a magnetic strip which cross-references with a database of people who are authorised to enter.  
These systems allow you to control who is in the building at any one time. It is also useful for health and safety reasons as if there is a fire or other emergency, you know exactly who is inside and can check everyone is out when evacuating.
CCTV Systems
A CCTV system is both a way to secure the building and a visual deterrent for people wanting to attempt to break in or vandalise the property.  The right system, in the right location, can help protect the building from a wide range of threats and if there is an incident, it provides footage for the police to use to deal with offenders. 
Getting the right system is a balance of ease of use, storage options for the footage recorded, and the quality of the hardware. By having these elements covered, you will have an effective system in place.
Protecting Your Business
Business security is a key concern for any business owner. Whether you need new measures or want to refresh what you have, or maybe just have a professional assessment, Security Masters are here to help. Contact us for a no-obligation free security audit.