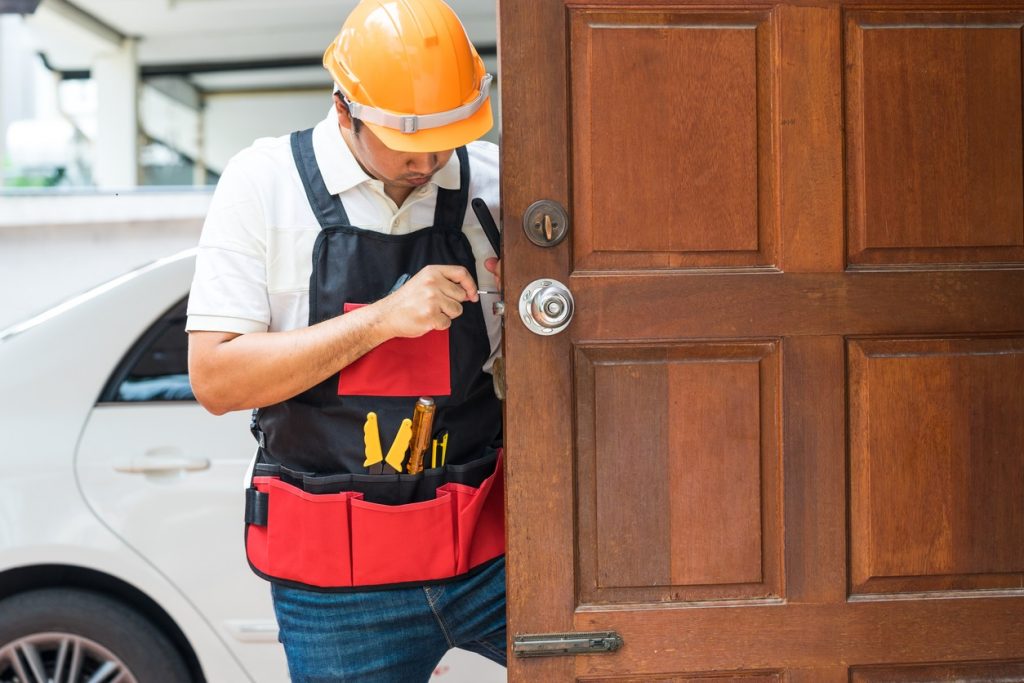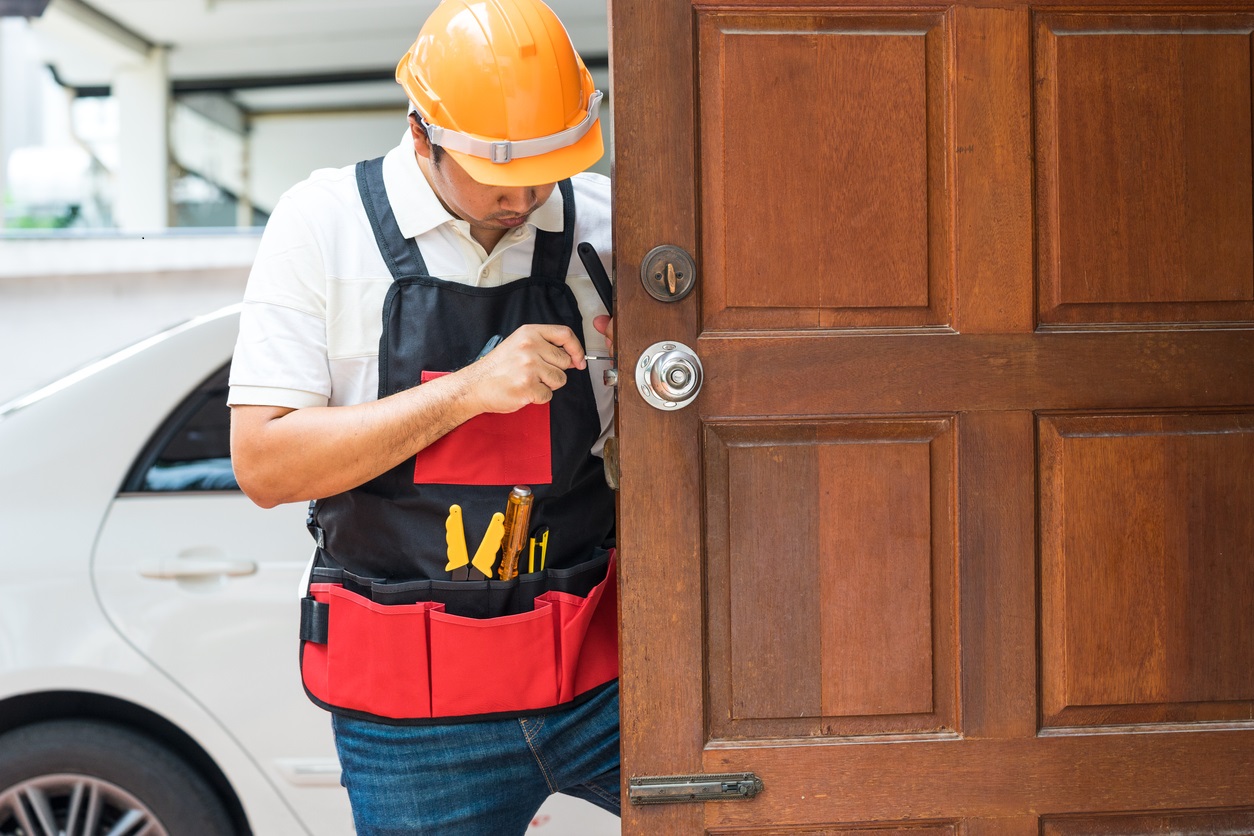 Why do you need a locksmith when you can pick up a cheaper lock at your local DIY store and fit it yourself?
The simple truth is – DIY locks are often low quality and not fit for purpose. Too often we are called out to secure homes following a burglary because the owner had fitted sub-standard locks. Read on to find out more about the difference between a lock fitted by a Member of the Master Locksmith's Association, and one you might pickup from your local DIY store.
Anti-snap technology
Did you know, in 73% burglaries thieves enter through the front door? Most people assume their front door is safe if they keep it locked, but not all locks conform to British Standards – you'll know if they do if they carry the heart symbol. You might have heard of lock-snapping (also called cylinder snapping or lock bumping). This is the most commonly used method burglars use to enter a door fitted with euro cylinders, that often come with new uPVC, aluminium and composite doors.
Burglars don't need specialist knowledge to snap a lock, they simply smash through part of the door to loosen it and gain entry to your house. It doesn't matter if the doors are multi-locking, as the main locking mechanism is onone weak, easy-to-break cylinder. 
Cheap locks are rarely manufactured using anti-snap technology. A locksmith who is a member of the Master Locksmith's Association can advise you about the best locks to suit your home, and ensure they are top quality, giving you the best chance against burglars.
Even quality locks need to be fitted professionally
Another problem we often see when we're called out following a burglary is locks that have been fitted incorrectly. It's vital that the material holding your lock in place is strong and can't be broken through. 
Similarly, it's crucial to make sure your door frames and fixtures are burglar-proof. Getting your locks installed by professionals gives you the peace of mind to know they've been fitted securely. 
Get the best advice about vulnerable areas in your home
As well as fitting quality locks securely, a good locksmith will also be able to do a security audit of your home and advise you what to do about vulnerable areas.
As professionals that work in the security business it's our job to stay up to date with what burglars are doing and we can often spot weaknesses in your security that you might miss. We can advise about extra security measures if necessary, such as upgrades to external lighting.
In contrast, staff in DIY stores rarely have specialist security training and can't offer advice geared to your home and area. 
If you still need to be convinced that it's necessary to use a professional locksmith, why not arrange a free no-obligation security audit? We can survey your house and offer advice about the best security measures to fit your circumstances.
You can be assured that we're members of the Master Locksmith's Association and we've been serving the local community for over 35 years. Get all the information and then decide if you'd rather risk fitting a cheaper lock yourself!