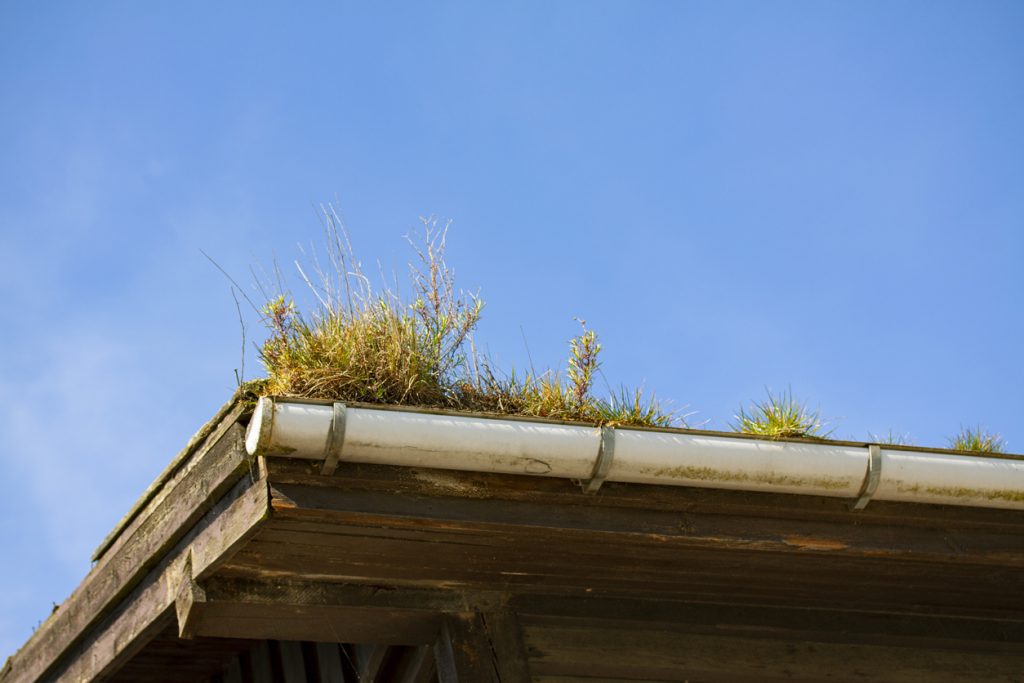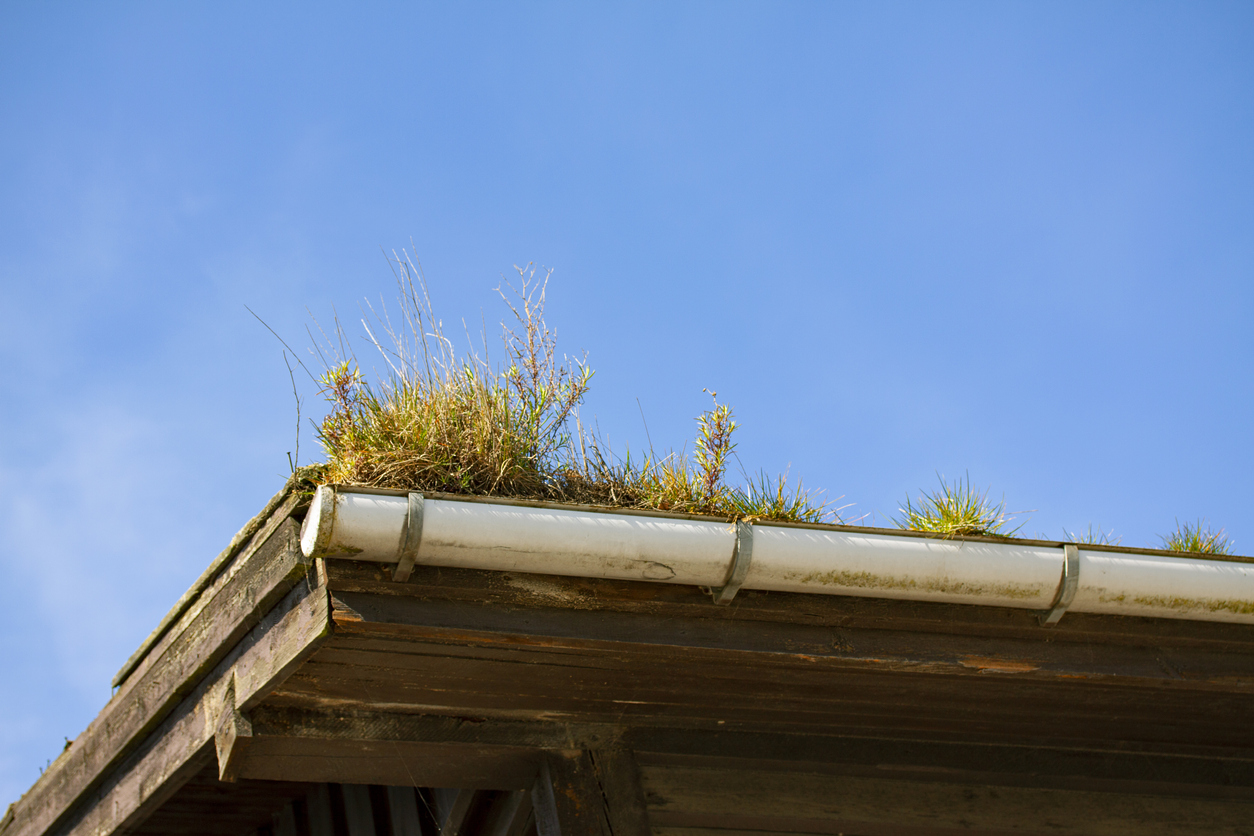 Do you have a list of jobs that need doing on your house, that you never seem to get finished? We know how it feels to have gardens getting out of control, window frames that need a coat of paint, and gutters that need clearing –the list is endless!
That is why our HomeCare service is so popular! Although we're best known as locksmiths and security experts, we also offer home maintenance services. So, do not leave all those jobs until there is a bigger problem to solve! We can help you get them finished in time for summer. Read on to find out more.
Why Use Security Masters for Home Maintenance?
If you're looking for someone to work on your house or garden, a locksmith might not be the first person you think of to call! The advantages of using Security Masters for your home maintenance services are:
You know you can trust us to get the job done safely, which is particularly important if you're hiring us to help out with the home of an elderly relative
We can manage the whole job for you –if you need something that we don't specialise in, we have trustworthy contacts we can bring in on your behalf
While we're working on your home, we can also offer you a complimentary security audit, including checking your locks, and window and door frames. We can make you aware of any security vulnerabilities and talk through solutions with you.
External Jobs We Can Help You With
How are your hedges? As soon as the weather gets warmer all the greenery in your garden goes wild! It's a good idea to keep your hedges and shrubs trimmed – not only does it look neater, it also stops them getting out of control and damaging your property. And your house is less likely to be a target for burglary if it looks cared for.
Do your outbuildings need some TLC? Sheds, summer houses, greenhouses and garages can take a battering over the winter. Give them a lick of paint and fix any broken windows or doors. If you use them for storage it's essential to check the locks too, as garden tools are often used to break into homes, and high-value items such as bikes are often top of burglars' shopping lists.
When was the last time you cleared your gutter and checked your roof? Leaves and moss can build up quickly in gutters which can cause problems for the structure of your house if left unchecked. Now is the best time to check for any loose roof tiles too.
Any paint jobs you've been putting off? If you have any external paintwork that needs sanding down and touching up, this is the best time of year for it. Don't forget your garden furniture! A new paint finish will make it look as good as new in time for the summer, and it'll last longer too if the wood is protected.
A good wash does everything good! When the sun shines you really want to get outside and enjoy the garden, so make sure everything is washed down and ready to enjoy. A power hose can make a huge difference to your patio, drivewayand porch.
And don't forget the windows! A thorough clean will make your whole house sparkle.
If you'd like some help maintaining your home, or for a relative, call us for a quote. And don't forget to schedule a complimentary home security audit at the same time. We can help get your home summer-ready! Contact for more details.