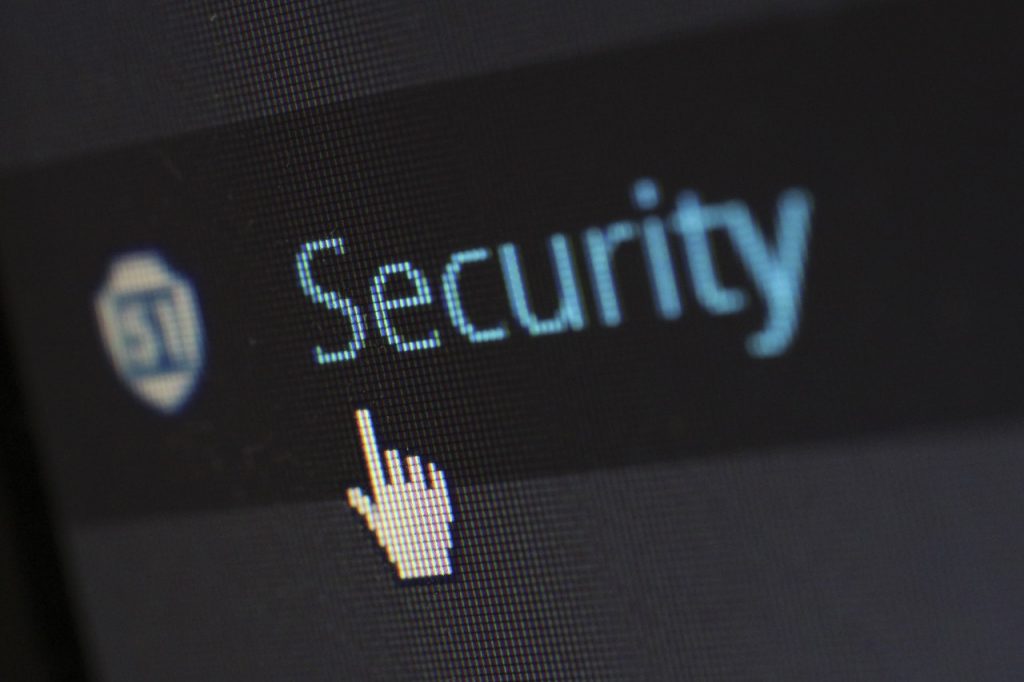 For a whole host of reasons, you might be keen to add some new door locks to your abode. It's an easy, simple and affordable approach to keeping the burglars at bay, and it'll help to keep you safe and secure. Common causes for upgrading and changing locks include:
Common causes for upgrading and changing locks include:
Lost keys
Keys in the possession of someone who shouldn't have them
Moving into a new home
Current locks are worn or faulty
For insurance purposes
Whatever the reason, if you're looking for new door locks in London and  eager to have your locks changed, you'll want the help of a reliable locksmith.
Quality fitters offer a variety of lock and key options, with the most popular including:
Nightlatches (you'll probably know these as Yale Locks): these close as the door is pulled shut. They are opened on the inside by a lever, but require a key to open from the outside.
Mortice Locks: these are a simple, key-based locks, but with a great level of security. They're largely immune to the most commonly-used methods of burglary.
Euro Locks: these are the most common type of lock, which you'll find in lots of residential and commercial properties.
In addition to the above, there are plenty more lock types and styles, all with their own uses and advantages.
At Security Masters Limited, we specialise in fitting locks and offering the best solutions for your security needs. If you want new door locks in London, we're the team to change and install them for you. We offer a personalised service to give you exactly what you want. We work around the clock, and we've been fitting top-notch, anti-snap, British security standard compliant locks and latches since 1988.
We fit standard locks plus a whole range of more snazzy security reinforcements for those seeking extra security. We also install specialist equipment for niche buildings and specific parts of the home. If you're keen to protect your garage or patio door for example, we have all the knowledge and equipment you need. And we always make sure that we discuss everything with our customers to ensure we give them exactly what's best for them; nothing more or less than what they need.
If you're on the hunt for one of London's top locksmiths, you've found us. Whatever your needs and whatever your door, we offer top-quality new locks and lock changes. London's doors are safe and secure with us!