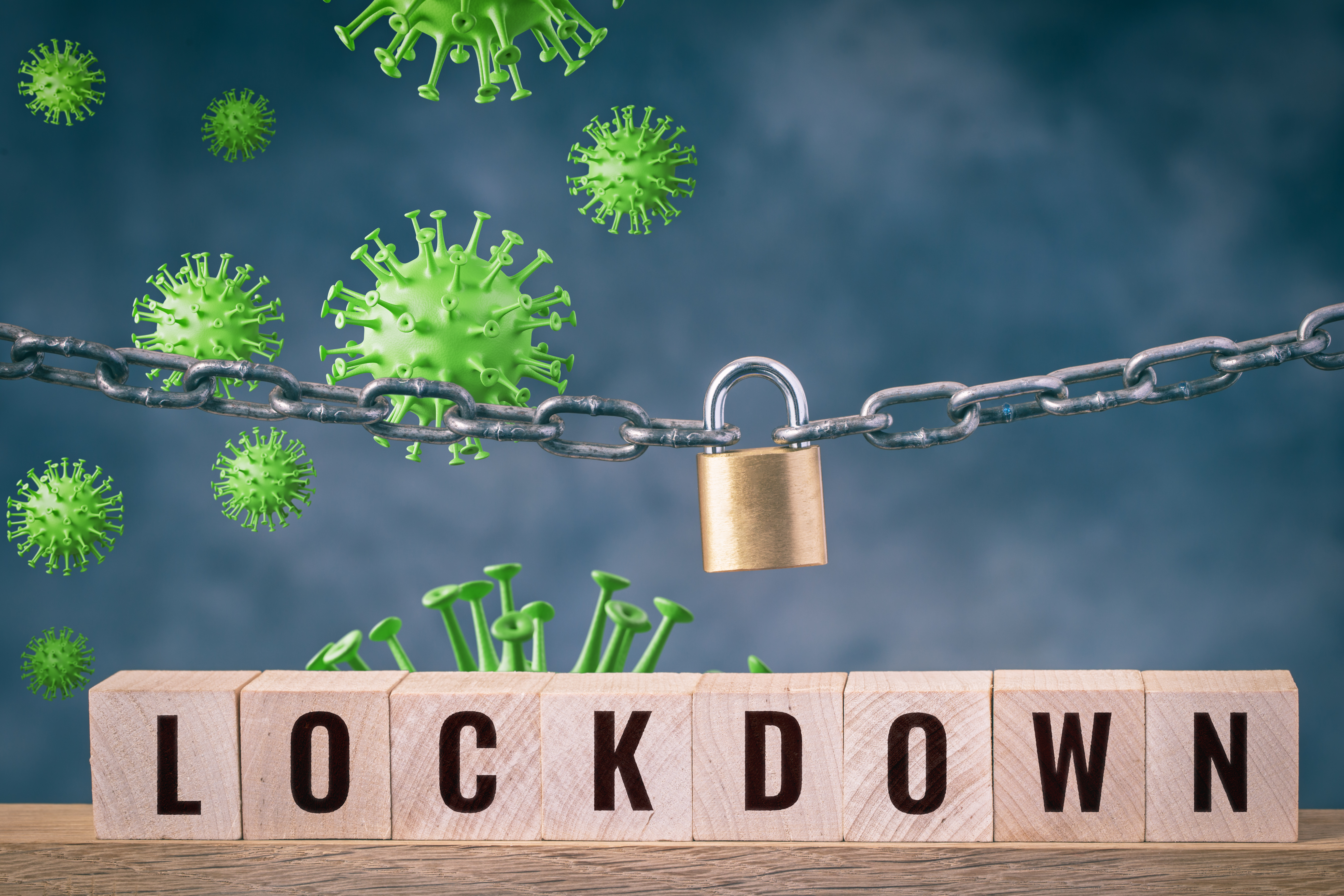 So here we are again, Lockdown 3 is in force and the whole country is holding its breath, waiting for the vaccine to roll out and allow us to return to a version of normal life. For lots of us, that means working from home. So you might think that home security is less of an issue.
But don't be fooled. Thieves are aware who's working from home and this means that they could well be watching to see when you pop to the shop or out for a walk.
The good news is that Security Masters is here to help. 
Locksmith services
Under the current rules, we're allowed to visit homes to carry out work as long as we are COVID-secure – which we have been since the first lockdown. We have processes in place to protect our customers and staff so you don't need to worry about this.
If the worst happens, we offer burglary repairs and also break-in repairs. But we'd much prefer to meet you before this happens. 
We are qualified locksmiths and that means we can look at anything from the lock on your door to the security on your windows and let you know if there's a weak spot that could be exploited.   
Security audit
And our services also go beyond just the locks on the windows and doors. We also offer a comprehensive security audit which is the best way to see how well your home is protected and upgrades that might be needed. 
This service is available for homes and businesses and gives you peace of mind that you have everything in place that you need. It also lets you know that you are fully covered in line with your home insurance, as the technical specifications in many policies can be baffling. 
Cost-effective security ideas
Adding or upgrading security might seem like an expensive thing to do, especially in these tricky times. But we have clever ideas to secure your home on a budget that will help keep you safe while also protecting your bank balance. 
From adding simple motion-activated lights to making certain there's a sturdy lock on your side gate, there are plenty of steps you can take and we're happy to help. While state of the art security can be expensive, most homes don't need that level of protection and there are lots of cost-effective alternatives. 
Help when you need it 
Finally, we also offer a range of smaller home care services that are designed to help our customers when they need it. If you have small jobs that need doing or perhaps help for an elderly relative, please get in touch. 
Don't wait until something goes wrong. Get professional assistance with your home's security today. We offer a free quote for all work and are happy to chat over the phone to help you get an initial idea of what's needed.