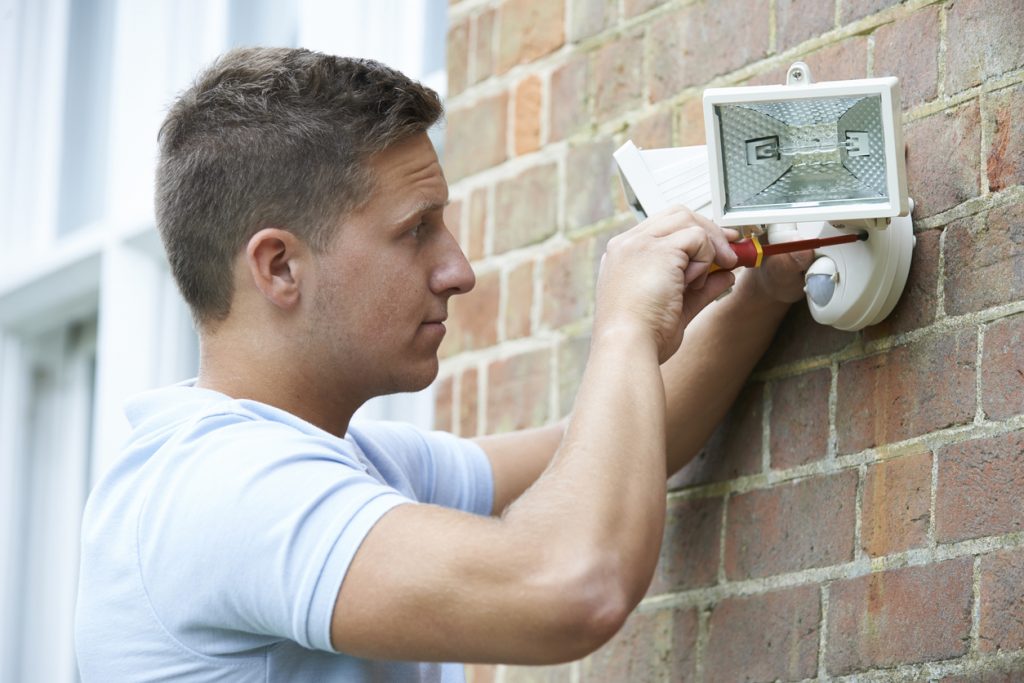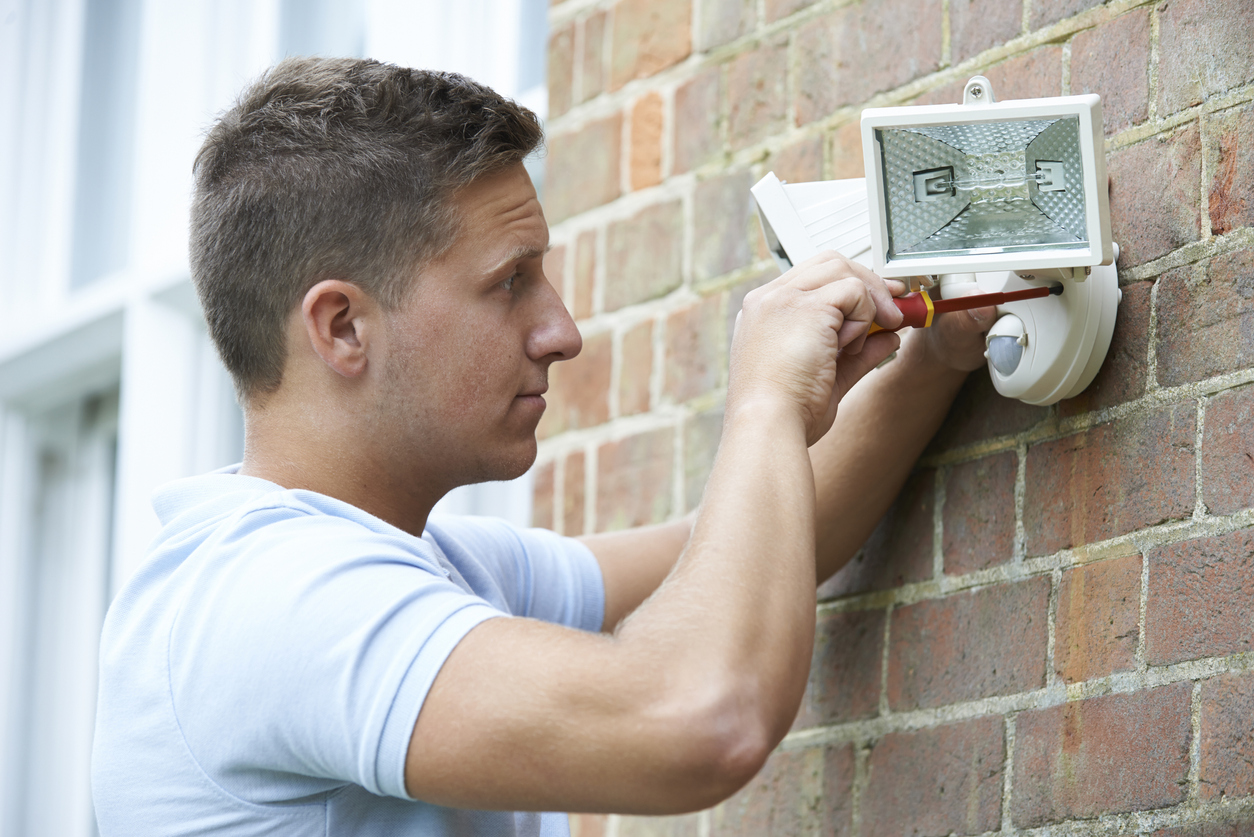 Many people put off auditing their home security because they think they can't afford to make an investment. We've pulled together 20 ideas that don't involve a big budget but could make a big difference in keeping your property and family safe. Read on to find out more.
Secure doors and windows
Door locks – Ensure all your doors are fitted with locks that conform to British Standards i.e. they carry the heart symbol. 
A door chain or digital door viewer will enable you to see who's at your door without opening it.
A letterplate restrictor will prevent people from hooking keys or opening your lock.
All windows should have at least one, key-operated window lock.
Secure the outside of your property
Ensure the front, rear, and sides of your home are well-lit. Lights activated by movement are best.
Check the locks on the windows and doors of outbuildings and make sure all tools are kept secure and out of sight, so burglars can't use them to access your property.
Ensure all property kept in outbuildings is marked with your surname and postcode.
Keep bins away from the house as they can be used to access high windows.
Keep hedges trimmed and gardens cared for. An unkempt house is more likely to be broken into, and overgrown hedges make it easier for burglars to break in without being seen.
Ensure gates and fences are secure, fitted with a sturdy padlock and can't be climbed on to access the house.
Security checks for inside your property
A home safe is inexpensive and can be used to secure high-value items. Make sure it is securely bolted to the floor or wall.
Personal attack alarms are an effective way to attract attention and surprise a would-be attacker.
Invest in lamp timers –an inexpensive way to give the illusion you're home even when you aren't. As the nights get lighter, make sure you alter the times accordingly. 
Not all threats come from thieves. Check your smoke and carbon monoxide detectors work correctly. Check your alarm and cameras
If you have an alarm, and/or cameras, make sure they are working. You'd be amazed how many houses we are called out to that have alarms and cameras but don't use them.
Ensure your alarm box and window stickers are visible from outside the house.
When you're away
Cancel deliveries
Ask a neighbour to move your mail and check on your property
Put lights on a timer
Don't advertise the fact your home is empty by location stamping social media posts.
We know it can be difficult to invest in home security when your finances are under pressure but compare the cost of making these changes with the cost of clearing up after a burglary.
If you need help or advice about the best way to secure your home, contact us. We've been serving this community for decades, and we'd love the opportunity to help keep you and your family safe too.