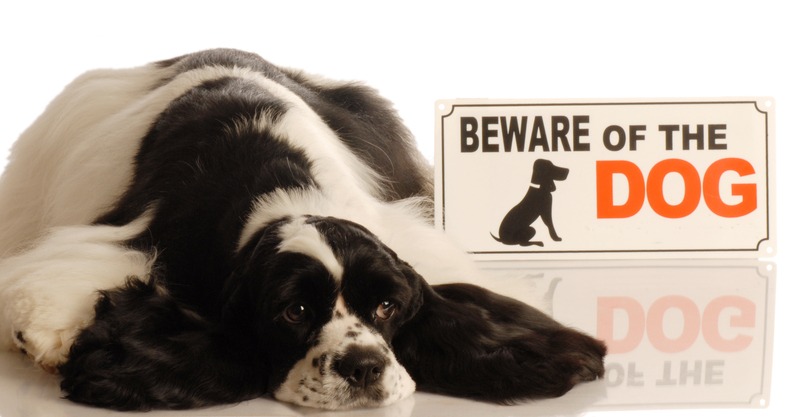 Summer is on the way, which means warm weather, barbecues, beer gardens and suntans. After months of miserable and maudlin weather, we've all been looking forward to a bit of warmth.
But summer also means longer nights and a more laid-back attitude, which can both be invitations for bold burglars hoping to break in to your home.
In terms of home security, summer brings different challenges to winter, and burglars use different approaches at this time of year. Although it seems like winter and the fall of darkness would attract more burglars, summer too brings home security challenges with it.
To keep yourself safe, you need to be armed with plenty of information. And luckily for you, we've got plenty! Read on for some handy tips…
If you can't see it, don't leave it open… don't succumb to casualness. Keep all of your windows and doors locked when they're not in plain sight. Burglars will callously use any opening and avenue they can to gain access.
Because you'll probably be spending less time at home, you'll have less eyes on your home security. You might want to consider investing in some CCTV, to keep watch when you're not around.
Keep valuables out of sight. Don't display anything of worth near your windows, in your conservatory, or close to your patio doors. Any valuables are an invitation for bold burglars.
If you're going on holiday, be very careful about who you tell. Word spreads, and a vacant house is the best invitation a burglar can get. For the same reason, don't advertise your holiday on social media. Many houses are broken into after the wrong person discovers they're empty.
Tell neighbours and friends to keep watch… and do the same for them. If you are all vigilant and aware, you're all much less likely to be burgled.
If you've been doing DIY or gardening, keep your tools locked safely away after you're finished with them. Robbers can and will use these tools to gain entry to your home if they can get their hands on them.
If you need more help and advice, get in touch with us. We can give you a free security audit and will offer you all advice you need to have a fun summer without the disruption and upset of a burglary.
We'll also talk about the specific needs of you and your home to make sure we're offering bespoke options for your family. We're not just a locksmith, we're London's home security experts. Give us a call!