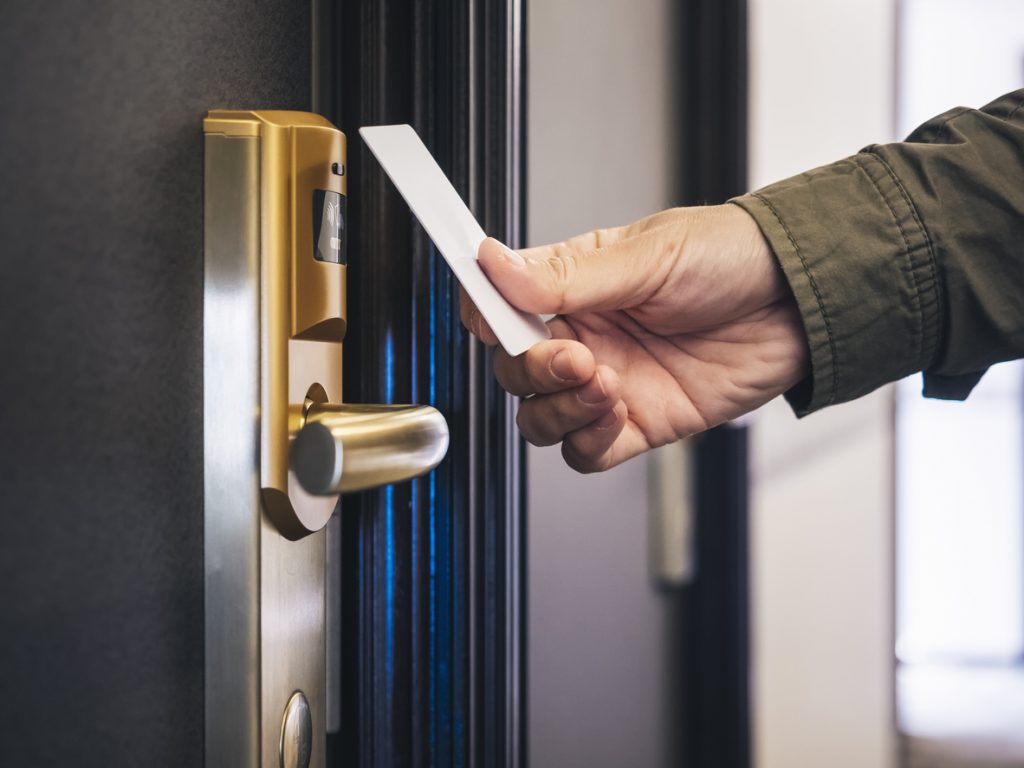 \
As a business owner, it's your job to keep your staff safe. Your employees are under your management and so you have some responsibilities to ensure they're safe, secure and well at least while they're on your premises.
Not only will a safe environment keep them feeling positive, productive and happy, it'll also help avoid any sticky situations. You don't want to be to blame if an employee has an accident which could have been avoided.
Luckily for you, we're here with some top tips on how to keep employees safe in the workplace, and how to protect them from any potentially perilous situations:
Stuff does happen, whether it's a burglary, fire, or something else entirely. Many bosses don't like to acknowledge the fact that dangers are always lurking… but by confronting that reality, you're one step closer to safety.
Make sure your staff are vigilant and aware. It's often the oblivious who get in trouble! If all staff are trained in safety procedures and keep their keen eyes open for problems, everyone will be safer.
Undergo regular drills to make sure employees know what to do if disaster strikes. Fire drills, terrorism drills and more are all recommended for a reason.
Carry out regular risk assessments to assess any dangers and make sure they're being properly addressed. This is especially important if your place of work undergoes regular changes.
Deal with hazards promptly and properly. Loose wiring, trip hazards, dodgy equipment, sneaky spillages and all other dangers should be addressed immediately. If they aren't, they'll slip out of your mind, and could cause a problem.
Reduce workplace stress. Don't be too harsh and demanding on your employees. It might be good to educate your employees on mindfulness and stress-reduction.
Install an effective access control system to make sure you're only granting access to those who should have access. Often, burglars are encouraged by ease of access… so deny them entry effectively.
Make sure you have a good CCTV system to deter potential intruders and catch any who chance their arm.
Depending on what sort of premises your staff work in, you might want to hire physical security.
Undertake a security audit to check what hazards are lurking around your workplace. It's intelligent to get an experienced company to do this, because they'll spot hazards that you won't.
If you want help assessing your workplace and installing helpful measures to keep your staff safe, contact us. We're London's experts in business security. Whether your London business is small or large, we'll help ensure your premises is a safe place to work.