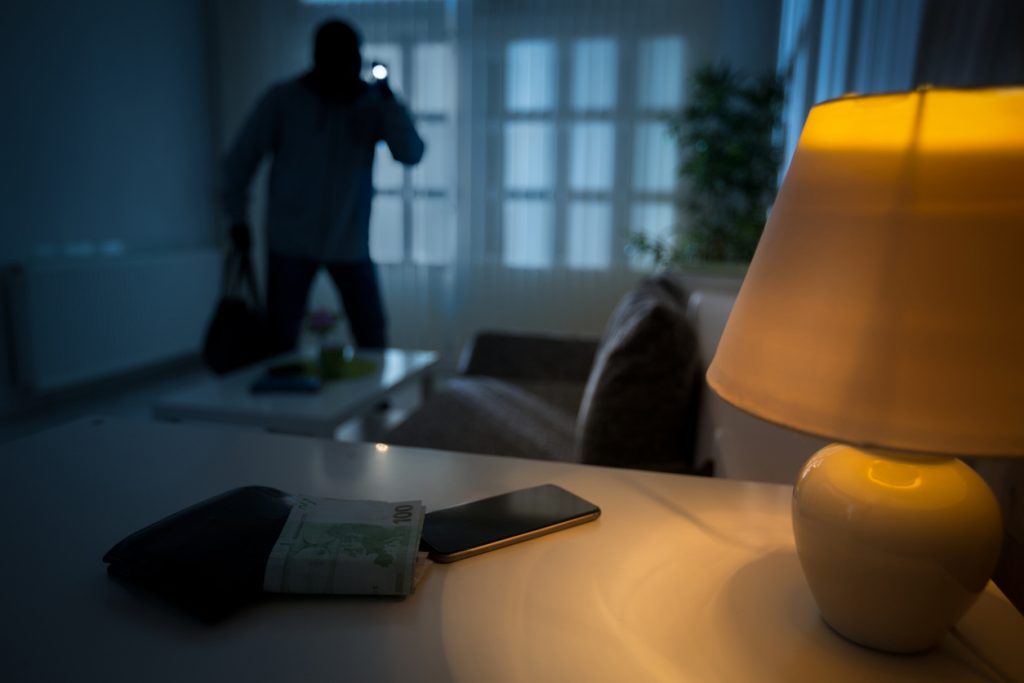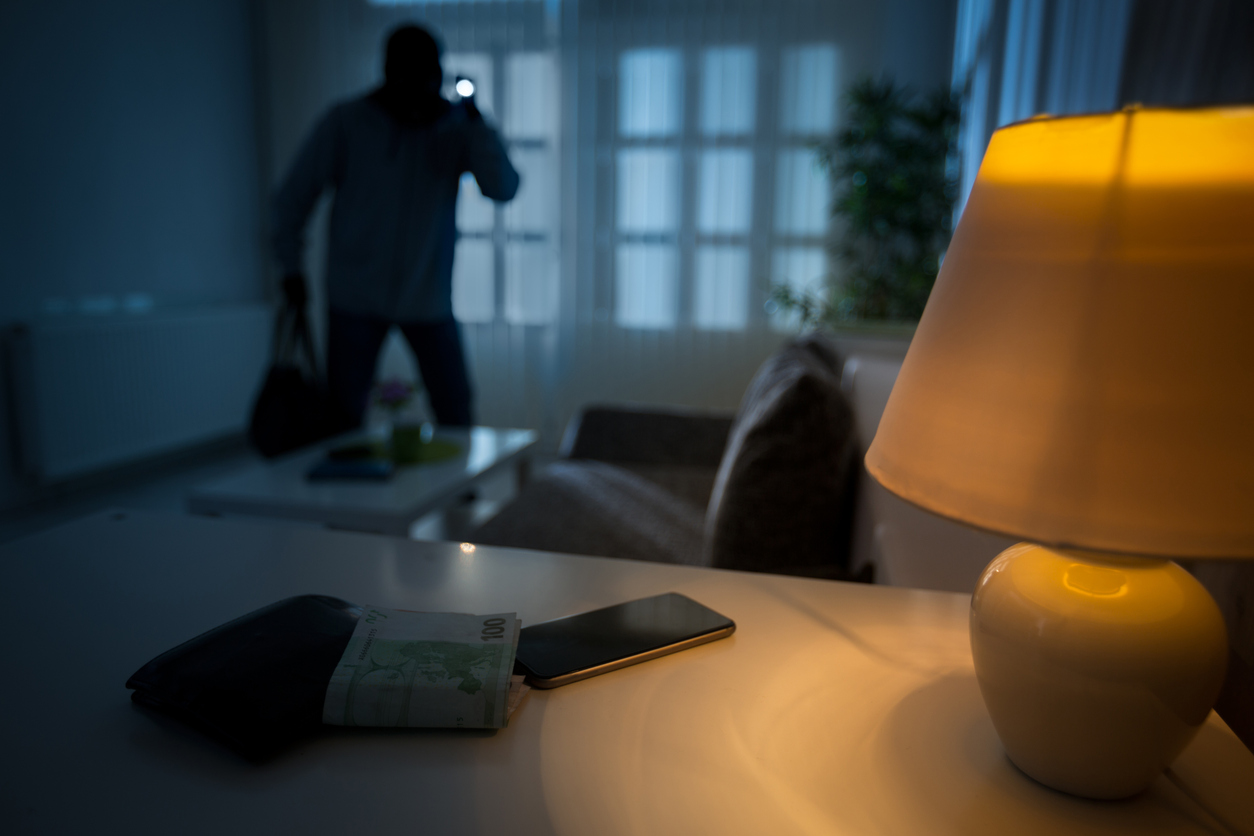 During lockdown, many of us have spent a lot of time at home. A lot more than we would like, in reality! But that means that many people are not as aware of home security as they used to be. You feel that your constant presence at home means that there's a much lower risk of burglary or vandalism.
As more people start to work away from the home again, the risks return. Not only that but as people start to visit others more often, elderly relatives and friends are also more vulnerable to burglary.
Is your home and family secure for post-lockdown times?
Stark figures
Despite many people working from home, stats show there were still over 350,000 homes broken into last year. As more people return to work, the risk to our homes increases. Opportunistic thieves are likely to continue to attempt to gain access.
As lockdown eases, we are also starting to visit people more often. This means homes may be left empty on evenings and weekends. You need security in place to protect your home when you're out visiting friends and family.
Basics of home security
Home security always starts with window and door locks. Many of us have uPVC windows and doors with good quality integrated locks. But as these can wear over time, they might not be in the best condition. Carrying out a lock check is always a good idea.
If you think your door locks could be sturdier or you want to add an extra layer of security, then get expert locksmiths to help. Then you can be confident that the locks added are to British Standard and will enhance your security.
Security lights are also worth considering. Garages and garden sheds are often targeted by burglars, so make sure any external buildings on your property are secured and well-lit.  
Should you add CCTV?
CCTV cameras are a common sight around shops and public areas and are increasingly used in homes as well. In fact, about a quarter of London homes have CCTV.
A good quality system installed by a professional is a great way to secure your home when you are at work or out. It's a visual deterrent for casual thieves and also provides information for the police if there's a break-in.
Protect your home
While your home doesn't have to be a fortress, taking basic precautions to protect it and check elderly relatives have good security measures can reduce the chance of becoming another crime statistic.
If you need help with your home or business security, please contact us for a no-obligation security audit. Stay safe!