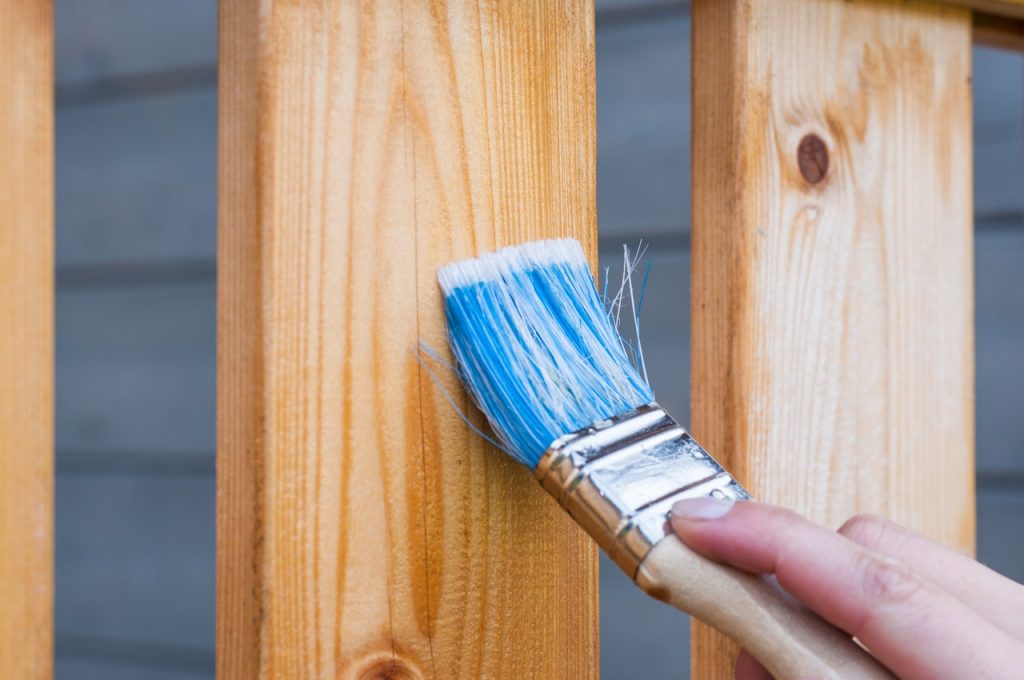 Home maintenance in London is essential. Lots of things can impact the upkeep of your property, including dodgy weather, wear and tear on fixtures and fittings, mould, mildew, drafts, dust and more.
But if you keep on top of your home, you'll end up avoiding any potentially pesky situations, big breakdowns or other inconvenient issues.
You want to make sure your home is comfy, cosy and cost-effective, and one of the best ways to do that is through proper regular maintenance.
Here are some of the top things to keep an eye on:
Inspect your insulation
Wild animals and wilder weather can play havoc with insulation. Insulation can become displaced and misshapen over time, so it's important to look after it.
Check out the outside
Have a regular wander around the outside of your home. Keep your eyes open for leaks, stains, broken fences, smashed guttering and loose tiles. It's handy to do this both summer and winter, as the different seasons bring different challenges.
Garden
Your garden can quickly become overgrown and unmanageable. Once a garden becomes long and unkempt, it's hard to get it looking good again. Maintaining a garden is easy but fixing an overgrown one isn't. Clear dead shrubs and trees, mow your lawn, check your paths for slippy algae and rinse off your patio.
Smoke alarms!
Don't risk your life and the lives of the people you live with. Install and check smoke alarms and replace the batteries if they're not working.
Service your boiler
Get an annual service so you'll know if it's deteriorating. Plenty of gas suppliers run annual schemes where they'll come and see to any issues and pop along once a year to give you a check-up for a relatively small monthly fee.
Clear your gutters
Gutters can get clogged with leaves and debris, leading to overflowing, broken pipes and damp walls. Clamber up a ladder every so often and get rid of bits and bobs lurking around.
Check your roof
While you're up your ladder, check your roof for broken tiles and any other damage. You don't want leaks, or worse, your roof falling through.
Windows and walls
Take a peek at your windows and walls for any damp or excess wetness. These can both lead to massive health issues. A fan or dehumidifier might be enough to fix minor patches of damp.
Fixed cracked pipes and drains
Flooding and frozen water can mess up your home, leaving you with massive damage. Cracked pipes can also be a sign of dodgy pipes, so it's good to check them.
Loads of property maintenance can be done independently, but if you do need a helping hand with home maintenance in London, get in touch. We've been helping London homeowners for years.
We're experienced, affordable and personable, and we offer a bespoke service to all of our customers. For home maintenance in London, you won't find better than us. Give us a ring.