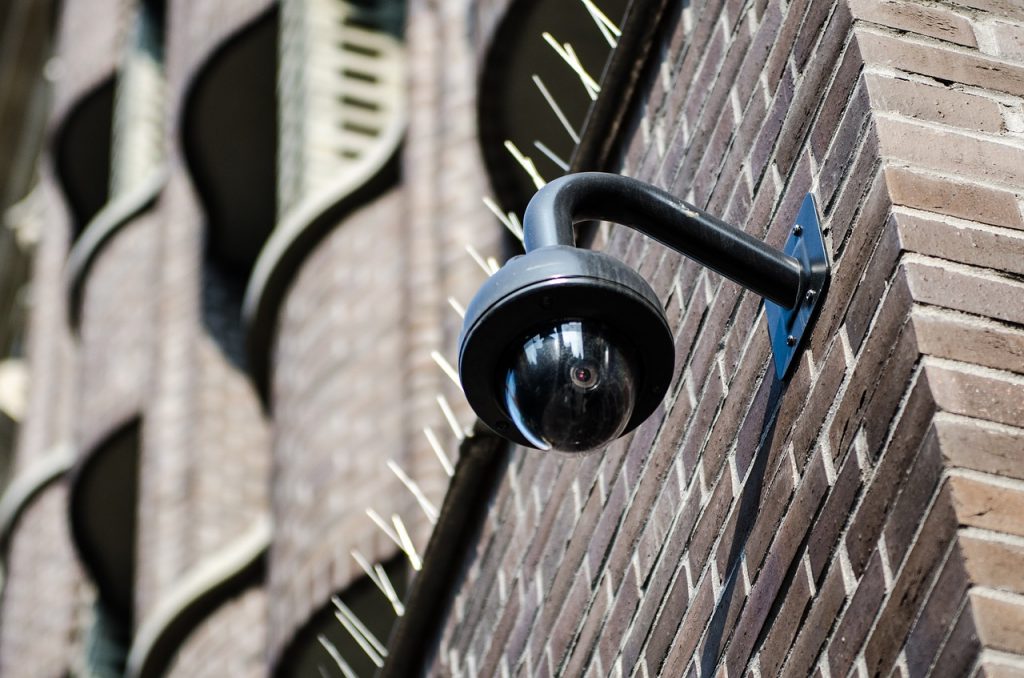 Lockdown might be behind us, but COVID-19 is casting a long shadow.
More and more businesses are returning to something approaching normal, but steps are needed to protect customers and employees both from the virus and other security issues.
For staff returning to familiar surroundings in unfamiliar times, feeling safe is a crucial part of the process.
But how can you keep your employees safe? Here are some action points to help.
Set up clear social distancing rules for employees and customers
Government regulations on working safely with COVID-19 state that social distancing rules along with measures such as face masks and hand sanitisers are compulsory. But it can be difficult to make people follow the rules. 
Having visible and clear measures in place can help employees feel safer at work and more confident that they are as well protected as possible. Having a regular cleaning schedule that everyone can see will also help to reassure them procedures are in place to protect them.
Access control to manage who is allowed in your building or areas of your building
Customers and people from other businesses pose the biggest security problem for your business. Therefore, it's worth investing in technology to reduce access to areas that are restricted to staff, to help protect your employees.
Access control is the easiest way to do this. Access Control allows only authorised people to enter parts of the building and can easily be added to locker rooms, break rooms or other staff-only areas. Systems such as proximity tokens and card swipes reduce the need for employees to physically touch anything and reduce the risk of transmission. 
Use CCTV to protect everyone
CCTV is a common sight in many businesses and one that helps employees feel reassured about their safety. By having CCTV cameras covering the inside of the business and the immediate outside areas, staff are less likely to encounter bad behaviour relating to the coronavirus measures. People behave better when they are on camera! 
Having a CCTV system acts a visual deterrent for common crimes, as criminals know police are more likely to investigate an incident where there is CCTV footage.
Don't sacrifice security for social distancing
With all the focus on COVID-19 and the measures needed to safely reopen, it's easy to lose sight of normal security processes and precautions. However, thieves are aware that staff and business owners are distracted right now, and they're taking advantage.
Therefore, maintaining solid security systems is crucial. One simple example is using shutters across windows and doors. Yes, they may need to be wiped with sanitizer after touching them, but this takes a few moments and vastly improves the security of the business. A similar measure is the use of gates or grills at the main exit of the property – a moment to clean up but far safer premises when they are in use. 
If you need help or advice about protecting your business and employees, contact us for a no-obligation free security audit. We're here to help.