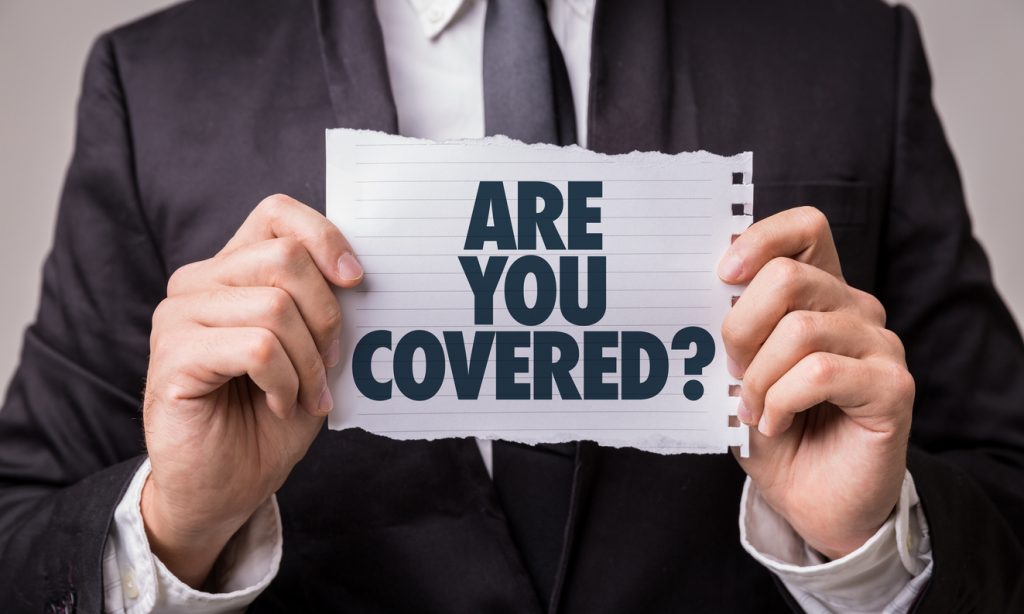 As a business owner, business insurance is essential and can keep you covered in even the worst of circumstances, be it a disaster, a burglary or something more innocuous.
But in order to make sure you're properly covered, you have to consider the dangers specific to your business, along with many other factors. You also have to make sure that you're protecting your employees and, potentially, any customers you work with.
In this article, we offer a brief introduction to the different types of insurance on offer. These types of insurance include:
Premises insurance: this type of insurance protects your business against damages to the premises themselves, in the case of fire, flooding and more. Most cover accidental damage as standard, but it's essential that you make sure it does! You don't want to be caught short in the event of accidental damage.
Contents insurance: this is for the stuff you keep in your premises, ranging from minor stuff to more expensive pieces of kit. When buying this, you need to make sure the insurance will cover your most expensive pieces of equipment.
Public liability insurance: if you work directly with members of the public who could be injured during the course of your work, this is important. It basically means you can't be sued if someone is accidentally hurt.
Employers' liability insurance: this one, which is a legal requirement, protects your employees from hazards which happen while at work. This is the only one which is a legal requirement… so although others are advised, this is an absolute must.
Others: there are many more types of insurance, some of which are niche. In order to make sure you're covering yourself properly, you should make use of experts, and speak to someone who knows what they're talking about. Depending on what you do and what your business is, many other types of insurance might apply to you.
It's also a good idea to routinely check that you're fulfilling the requirements of your insurance. If you aren't, any claim you make may be invalid… and if you're a small business in London, you can't afford for this to be the case.
If you already have insurance and want to make sure that your requirements are being fulfilled, get in touch with us. We're London's business security experts, and we know all there is to know about security insurance requirements. Give us a ring!