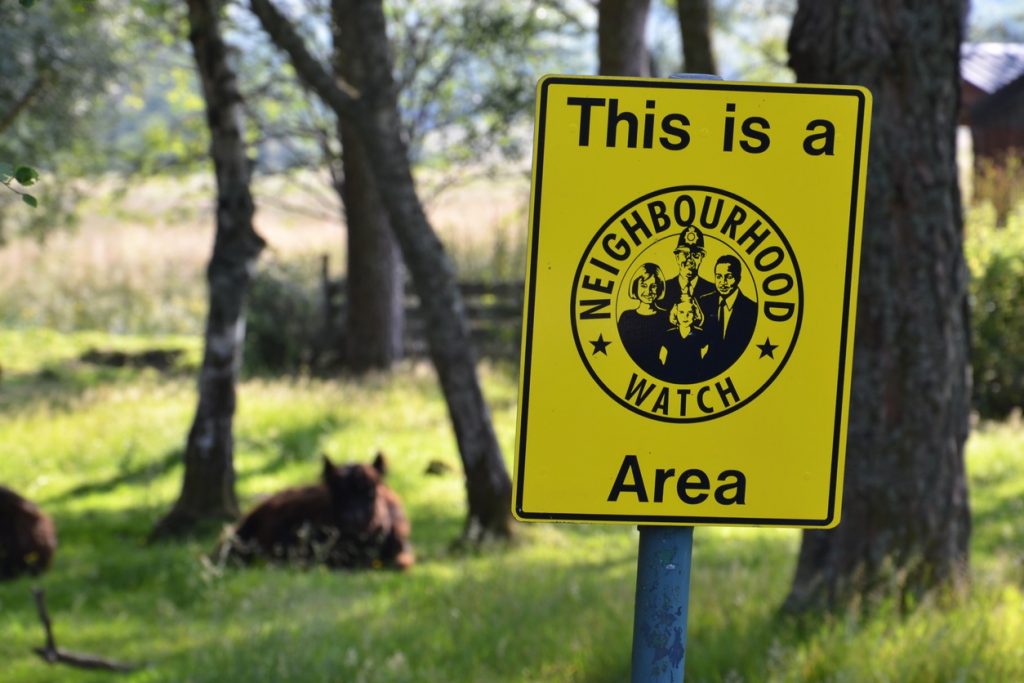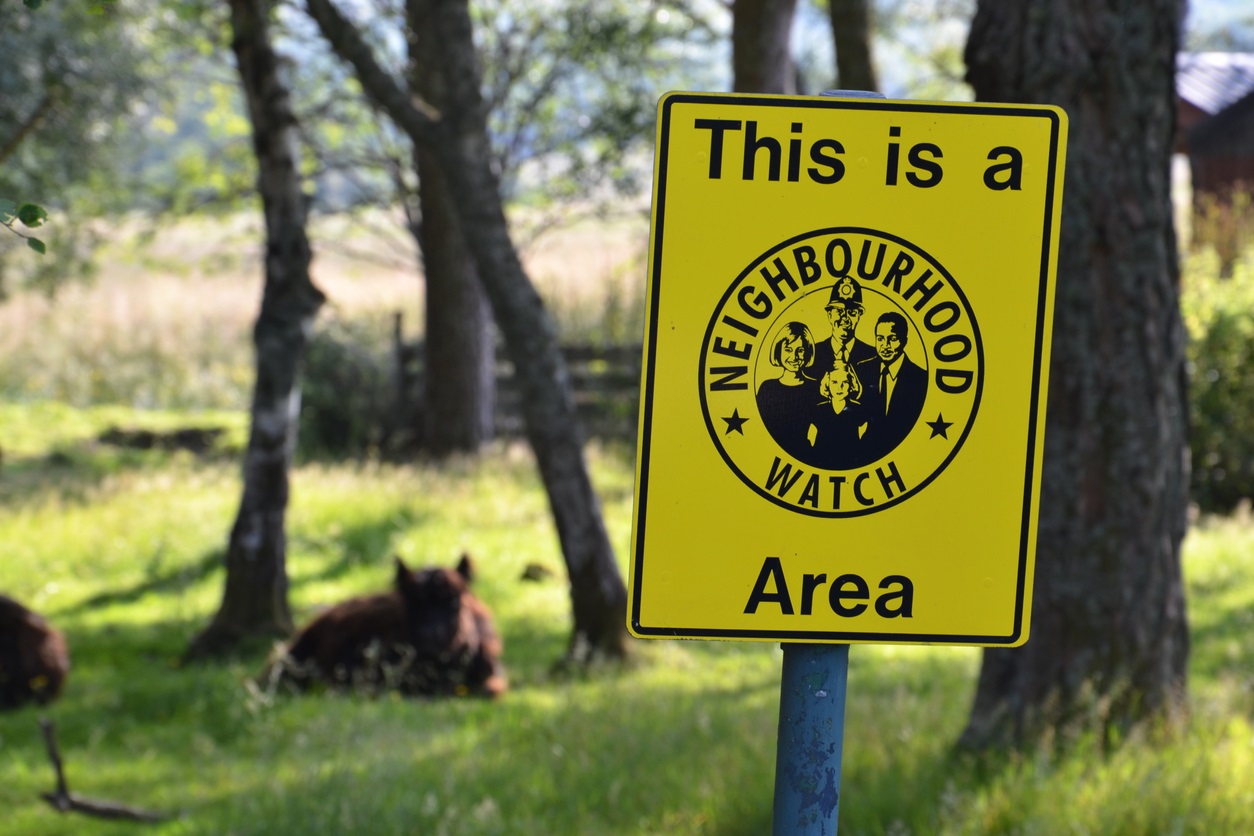 In response to recent events in the area and my own van being broken into, we have set up a new Neighbourhood Watch Scheme.
We will be coordinating this scheme and sponsoring local public meetings on crime in the area. You can join us by registering on the Neighbourhood Watch Website.
Neighbourhood Watch initiatives in other areas have shown that when communities join together and work with the police, they benefit from a reduction in crime rates and help people to feel safer. Let's make our community more secure by working together.
Eltham West – Police and Communities Together Event: 6th Feb, 6pm –8pm, Lionel Road Community Centre.
Eltham Green Neighbourhood Watch are meeting with Eltham West Police to discuss crime trends, crime prevention, community policing, ward panels and anti-social behaviour on the 6th Feb, 6pm –8pm at Lionel Road Community Centre.
If you'd like to help make your community safer we need your voice. Come and meet us. We have sponsored this event. How to keep up to date. We all want to feel safer in our homes, and the best way to do this is to make sure you're keeping up to date with what's going on in your community.
As well as joining the Neighbourhood Watch Group you can also keep up with events as they happen via Twitter @elthamgreennhw and via a closed group on NextDoor. To get an invitation to join the NextDoor private group, contact Security Masters or Eltham Green Neighbourhood Watch, or call me on 020 8850 8356.
Security Masters is a family business that has been working with local communities for over 35 years. If you'd like any help or advice about keeping your home or business safe, contact us for a free, no-obligation security audit.
We'd much rather help you secure your property before you become a victim of crime than help you clear up afterwards. Stay safe and join your neighbours.