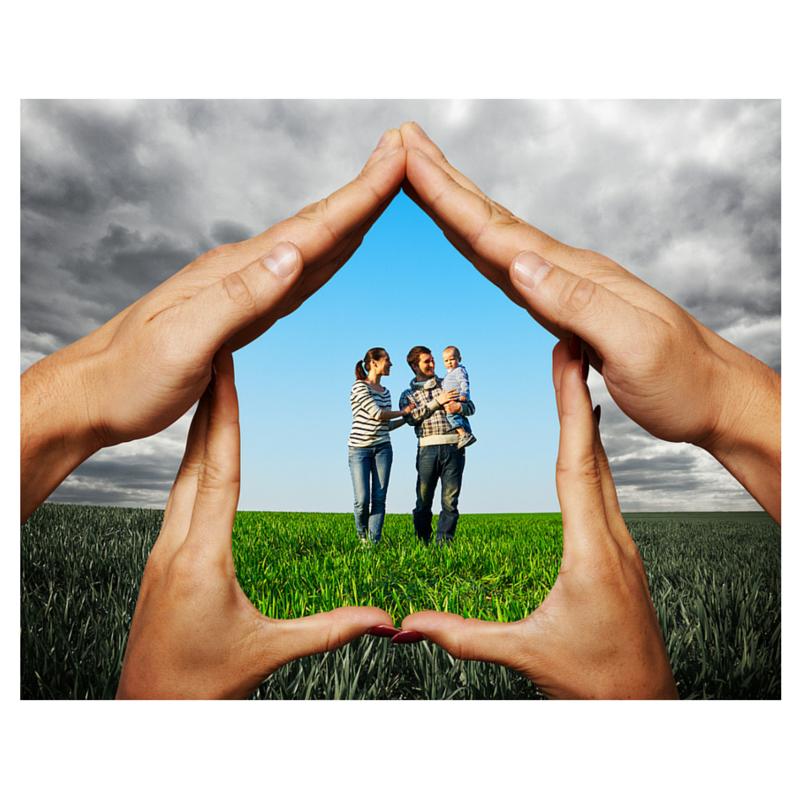 London is awash with locksmiths, both good and bad.
When you're hiring a locksmith, like with anything you use or buy, you want to make sure you're getting a good one.
It's important to stay away from callous cowboys and to use someone who'll properly and professionally fit your locks and keep you safe.
To keep you and your home safe and secure, we've lined up some priceless pointers for you to follow.
MLA
Make sure your locksmith is part of the Master Locksmiths Association (MLA). If your locksmith is part of this association, they've undergone quality checks and background checks. Basically, an MLA accreditation means they're reliable and professional.
This third-party approval means that you're getting a locksmith you can trust.
Go local
Don't hire a massive national locksmith who'll offer a non-bespoke and impersonal approach. Big call centre locksmiths may simply send out any old fitter to fix up your locks.
Instead, go local. If you're looking for a locksmith in London, Eltham, or anyone else, search for local experts who work largely in those areas.
Speak to friends and family
If you know people who've had an excellent experience, follow their advice. Like with all services, word of mouth can be massively helpful.
Experience is (literally) key
Make sure your chosen locksmith has plenty of experience. If a locksmith has been happily pleasing customers for twenty years, you know they're going to do a good job.
Get a quote
Get yourself a no-obligation quote before you pick your locksmith. Before you kick off, you want to know exactly what it's going to cost. That said, cheapest is not necessarily best: an expensive expert is miles better than a cut-price cowboy.
Sites!
Check the company website for true testimonials from satisfied customers. If other people have been pleased with what they've received, chances are you will be too.
By following these top tips, you'll avoid the dodgy guys in favour of tried and tested professionals.
If you really want to get the best local locksmiths around, give us a call. We're based in Eltham, but we carry out professional work throughout the greater London area.
We're approved by the MLA, and we've been doing an awesome, over and above job for all our customers for over 35 years.
We're a family run business with a helpful approach, and we offer no-obligation quotes to work out exactly what you need and exactly how much it'll cost.
You and your home are safe with us. Give us a call and see what we can do to help you.