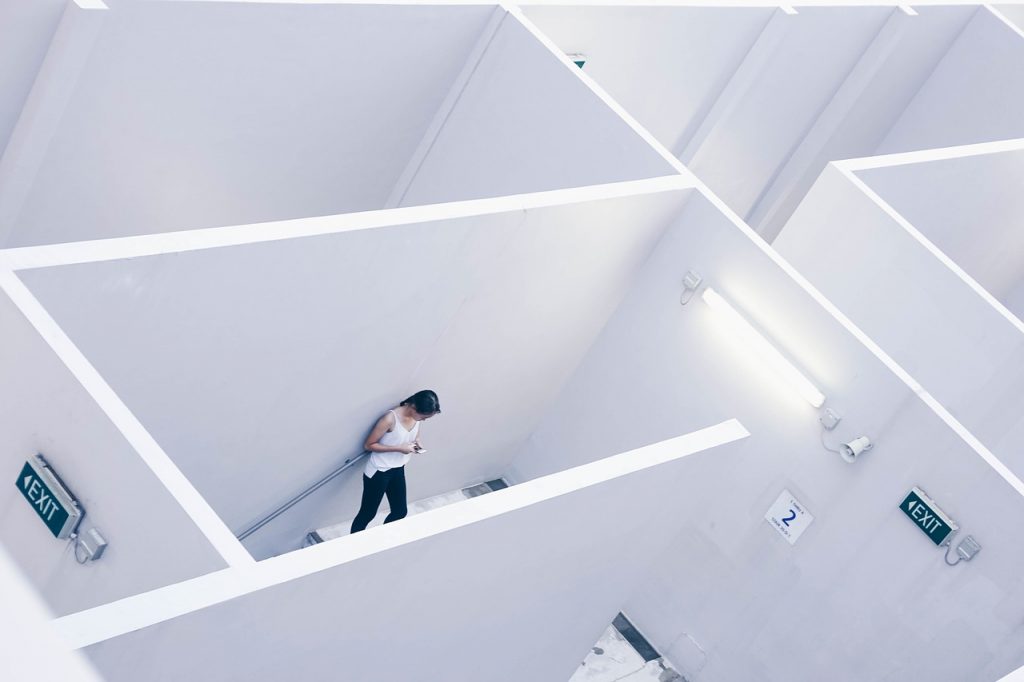 Lots of small business owners in London install CCTV to keep their staff, their buildings and their stock safe.
Research has shown that the UK experiences over 1,000 burglaries a day, so CCTV can be a priceless security solution for many business owners.
Simply put, CCTV is an easy way to keep your eyes peeled even when you're not around.
In this article, we think about the top reasons to consider CCTV for your small business in London.
It's a deterrent!
Yes, CCTV can help to catch and identify criminals, but one of its most fruitful features is that it works as a deterrent.
If criminals spy CCTV lurking on the corners of your building, they're much less likely to break in. The prospect of being caught is, unsurprisingly, unappealing for any potential intruders.
Employee productivity
If employees know they're on camera, they're less likely to take advantage of their employer. Whether consciously or subconsciously, workers who know they're being watched are much more productive.
Reduce employee theft
Unfortunately, many thefts happen from within the workplace and employees can too often get their fingers caught in the till. CCTV can spot unscrupulous employees in the act, catching them quickly.
This can also help to reduce any potential troubles or controversy. If you were to be robbed by an employee and be unable to access CCTV, you may accidentally blame or suspect the wrong person.
So not only will CCTV help you to catch the right culprit, it'll also help to maintain your relationships with those who weren't in the wrong.
Employee protection
If a customer attacks or accuses a worker, CCTV records will help to protect your employees. It'll also help to back up any claims they make about a sticky situation.
If something bad was to happen in a workplace without CCTV, what would inevitably follow is speculation, controversy and uncertainty… but any workplace with CCTV is able to swiftly and effectively get to the bottom of any incidents or crimes.
CCTV is also affordable, versatile and easy to use. There are a lot of systems to suit all buildings, budgets and businesses.
Features of effective CCTV include:
Motion detector sensors;
Facial and voice recognition;
Remote control;
Archived records;
Mobile app support
… and more.
If you'd like to discuss CCTV for your London business, it's important to get an experienced installer who knows what they're talking about. We know how to fit cameras in the most important places, and how to work with all needs and budgets. We also know the government guidelines to adhere to.
We've been keeping London safe for over 35 years and we install bespoke, affordable security solutions for all our customers. Give us a call!