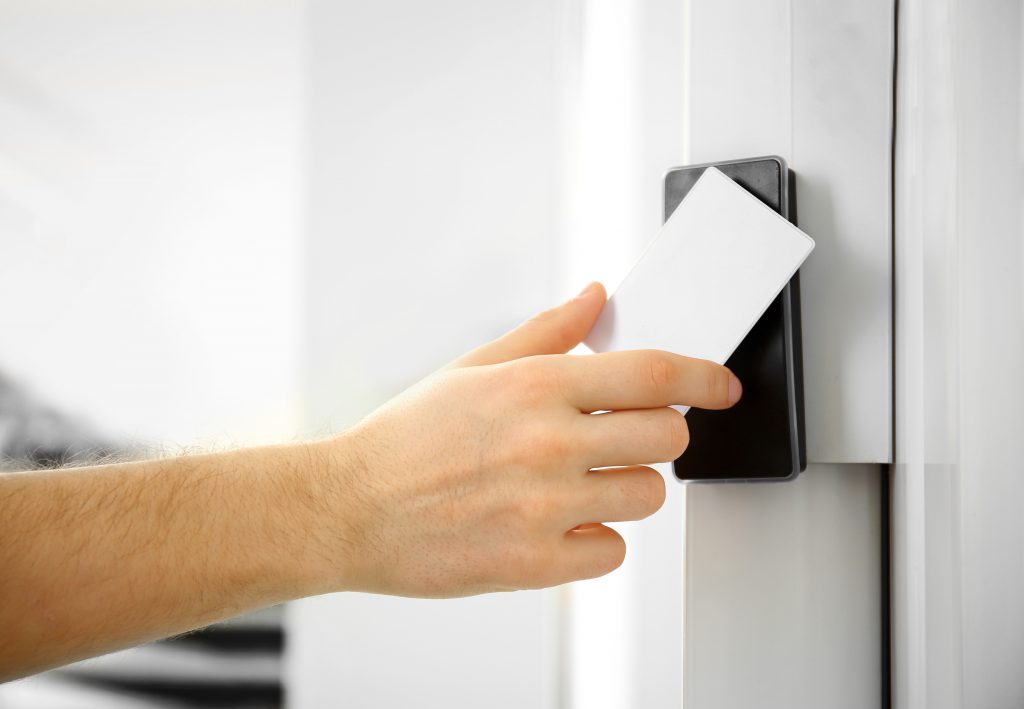 Access control is a modern and reliable method of keeping businesses secure. Lots of businesses, both large and small, are making use of access control… and since you're reading this, you've probably been looking for some information.
In this article, we consider the uses and advantages of what's fast becoming a commonplace security solution.
How these systems work is basically as a lock and key, without the lock and key.
Common types include:
Pin or code keypad entry
Card sensors
Buzzers with an intercom
Futuristic options such as fingerprint sensors
All these can be a great way to strengthen your security and make life much harder for any potential intruders. Like any security system, they provide access for those who are meant to have it and deny access for those who aren't. They just do it better than a traditional lock and key system.
When considering access control for your London business, it's important to think about a few things:
How many doors and buildings do you have?
Do you have some areas which need more security (and more limited access) than others?
How do you want people to access your building?
What material are your doors made from?
Do you want or need further integration? CCTV, alarms and remote control, for example, can link up to your system.
It can be difficult to determine the needs of your business and the level of security necessary. If you want help, it's a good idea to speak to somebody experienced who can advise on what'll work for you, your building and your wallet.
We're a trusted team with decades of knowledge and experience and we know how to create a reliable, integrated and consistent system.
We're trustworthy, reliable and friendly. For access control in London, give us a call.