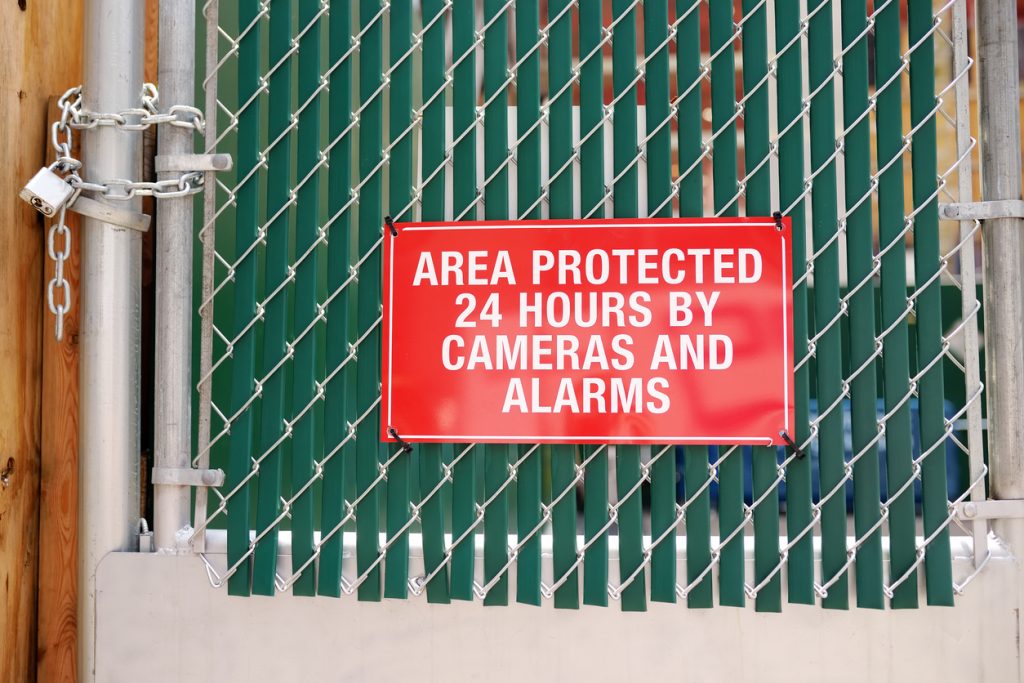 Right now, you're no doubt working hard to make sure your business is COVID-secure, but don't forget to ensure your business is also winter secure.
How do you secure your business for winter? There are 4 key areas to consider. Read on to find out more.
Install or upgrade your CCTV
CCTV should be at the heart of your security system alongside a burglar alarm and your door and window locks. The presence of a CCTV camera is an instant deterrent to many casual criminals who look for potential weaknesses to exploit.
Inside the building, CCTV is an effective deterrent against shoplifting and staff abuse. People are more careful when they're being recorded. And seasoned criminals know that the police are more likely to pursue a case if there's CCTV footage.
Read more about securing your business premises with CCTV here
Consider access control systems
Access control systems are often paired with CCTV and alarms to create a comprehensive security system for your business. Modern systems have a range of features including:
Code entry systems
Pin keypad entry systems
Magstripe card operated systems
Proximity token systems
We can help you choose the best system to suit your business and show you where the units should be located. We can also advise you about linking your security systems together. For example, you can connect Access Control with CCTV so that if someone opens a door, you can monitor them on a screen or smartphone.
Find out more about Access Control Systems here
Make sure your shutters are in top condition
This is a great time to check the condition of shutters. With the worsening weather, weaknesses could impact their effectiveness and allow someone easier access.
Or it may be that you want to upgrade your shutters to make them more robust or integrate them with other security systems, such as starting CCTV when someone enters through the gate.
Restrict access to car parks out of hours
With the dark nights, it's also worth thinking about restricting access to car parks that are part of the business property when you're closed. With the range of grills and gates available, you can add a level of security that comes into effect when no-one should be around to stop unauthorised access.
Being secure for winter
Here at Security Masters, we offer a range of services for homes and businesses to help secure your buildings for the long nights of winter. We offer a free security audit to help you spot weaknesses. Contact for more details. Have a safe and relaxing winter season!