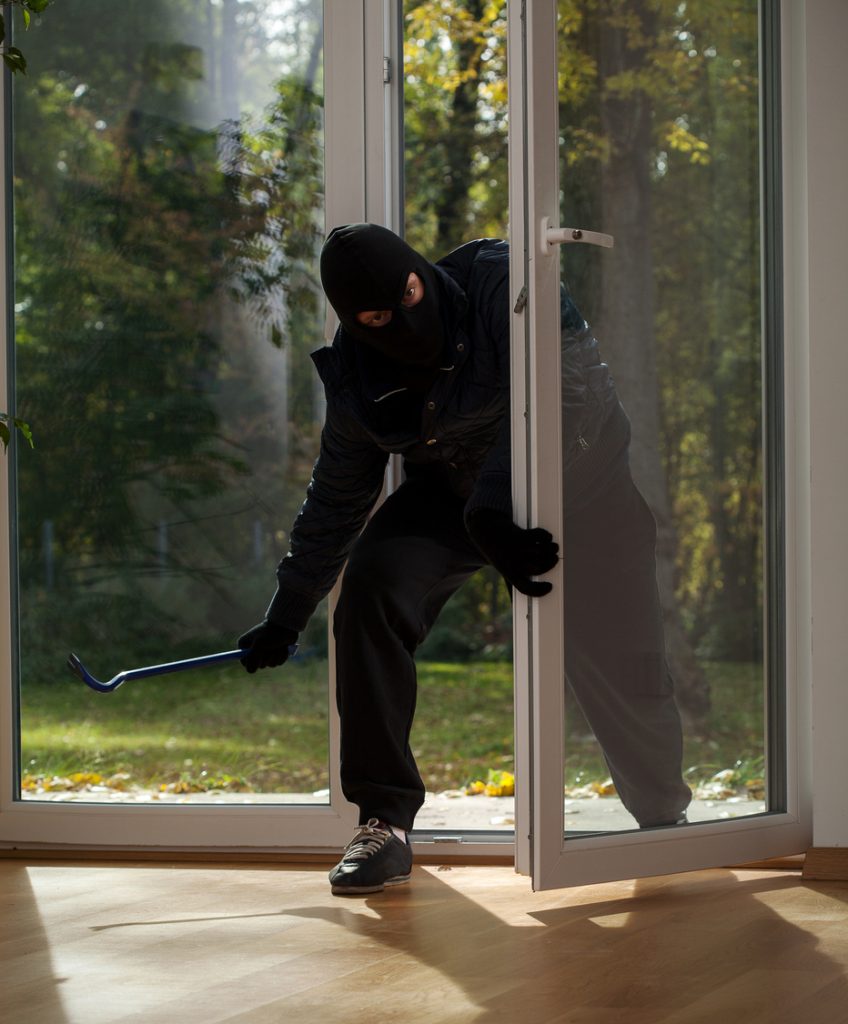 As the clocks change this weekend and the nights start drawing in, our homes become more vulnerable to thieves and burglars. What can you do to keep your home secure this autumn and winter?
Here are our top tips to boost your home security.
Use your lights smartly
Usually, burglars will wait for a sign that a house is unoccupied before trying to break in as they don't want to run into the residents. A house that is dark at night can be a sign that no-one is around, especially in the early evening.
One way to combat this is to use your lights cleverly and set timers especially if you're away from home or don't come back until later in the evening. Set them to come on as it starts to get dark, just like you would if you were home. Then you can either turn them off later yourself or set the timer as if you were going to bed.
The same applies but in reverse with security lights. These are a valuable tool to protect your home, but you don't want them to be on during the day as this indicates no-one is home.
Instead, set timers so that they come on as it gets dark and go off around breakfast time.
Check your window and door locks
People often don't give a lot of thought to window and door locks. If they work when a key is turned, they consider their job is done! But an expert locksmith might spot weaknesses that could make it easier for burglars to get in.
Having an annual locksmith check as the dark nights come around can help solve this problem. They can ensure your locks work perfectly or give recommendations for upgrades or changes that would better secure the house.
Add a CCTV security system
There's no doubting the effectiveness of CCTV security systems, which is why nearly every shop and business has one. But they also work well for homes. They are both a visual deterrent and can be used as proof for the police if the worst happens and you're the victim of crime.
It's important to have a CCTV system professionally fitted so you get the optimal features and connections. Once in place, you need to know how to use it and access it. Some systems pair with a smartphone so you can keep an eye on your security 24/7.
Maintain existing systems
If you already have security systems such as CCTV in place, the coming of the dark nights is a great time to have them checked to see if any maintenance work is needed. You can also find to if there are any upgrades that might enhance your systems to make sure your home is as well protected as possible.
Securing your home is always money well spent. If you need help with any security services such as locks, new doors, or CCTV systems, call Security Masters for a free no-obligation quotation. We also carry out complimentary security audits on homes and business premises.
Contact us for details.