Do you know your neighbours?
A study by the Independent carried out before the pandemic showed nearly three-quarters of Britons didn't know the names of the people next door. Although you might wave on your way to work or say hello while collecting the bins, most of you didn't know your neighbours.   
During the COVID-19 lockdown, despite social distancing, many people felt closer to their communities. When you're spending more time at home and seeing fewer people, a friendly wave from the lady who lives across the street means a lot more.
And for older people or those living alone, knowing they had neighbours looking out for them made a huge difference.
Now lockdown restrictions are easing, how can you make the most of your newfound connections with your community?
How about Neighbourhood Watch?
What is Neighbourhood Watch?
Neighbourhood Watch is the largest voluntary crime prevention group in England and Wales. There are over 2.3 million members in the Neighbourhood Watch Network, which is the national umbrella movement, as well as in volunteer associations.
How the scheme works at a local level can differ, depending on the people running it. There is a national newsletter, and many local associations have their own systems to keep everyone up to date. There are special initiatives such as Cyberhood Watch to help combat online cybercrime. Social media often plays a big part in the scheme with communities forming groups on Facebook, Twitter, LinkedIn, Instagram or NextDoor..
Why Get Involved with Neighbourhood Watch?
Now restrictions are easing, and our lives are starting to get back to normal, creating time to get involved with Neighbourhood Watch might not seem the obvious choice for a hobby! But there are some compelling reasons to give it a go.
Reduce Crime in Your Area
The obvious reason to get involved with Neighbourhood Watch is to help reduce crime in your area. By working with others living nearby and actively watching out for signs of criminal activity, you can help the police reduce the chances of your neighbours becoming victims of break-ins, vandalism, or car theft.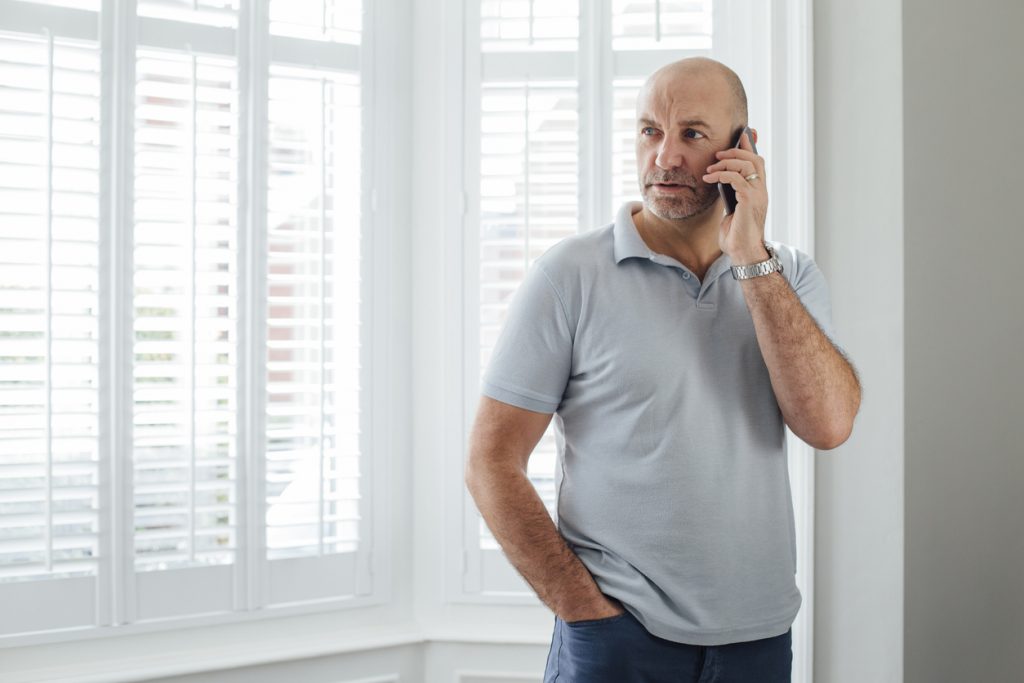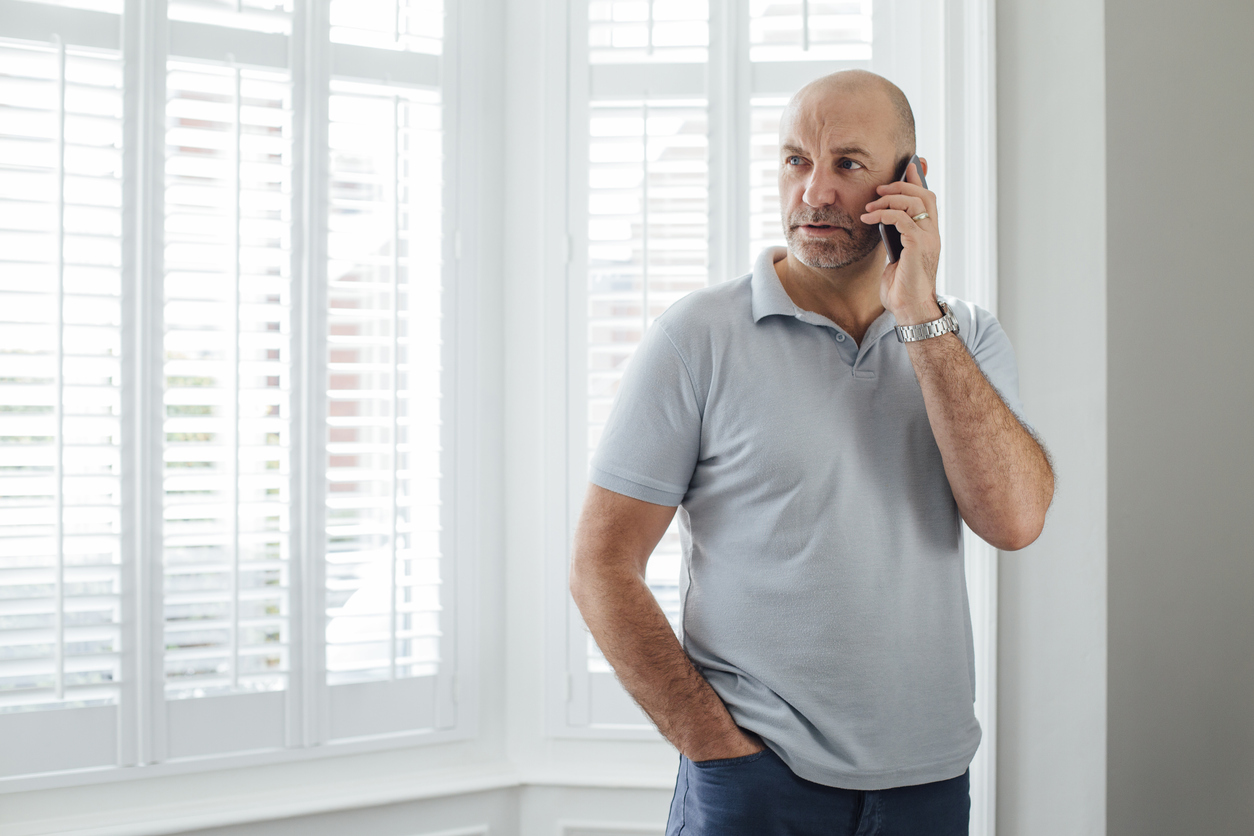 Get Involved with Your Community
You don't need to be best friends with your neighbours but getting to know them a little bit can benefit all of you. For example, when they go on holiday, you watch their home and vice versa.
Build a Positive Relationship with the Police
The police always welcome useful information from Neighbourhood Watch associations and this builds better relationships between them and the community.
Improve Security and Safety
When you look out for each other, security is improved, and you feel safer in your homes. Some insurance companies even offer a premium reduction for active Neighbourhood Watch membership so there may be a financial benefit from getting involved.
Safer Neighbourhoods for All
Here at Security Masters, we run the local Neighbourhood Watch group in Eltham Green and are also connected to the Greenwich North Watch.
We use the Nextdoor app to share useful security information about the local areas and help people to get to know their neighbours. Our clients tell us that being involved in Neighbourhood Watch makes them feel safer at home and in their neighbourhood.
Criminals should beware of those round yellow signs!
If you'd like more information about Neighbourhood Watch or advice about the security of your home or business premises, contact us. We're here to help.