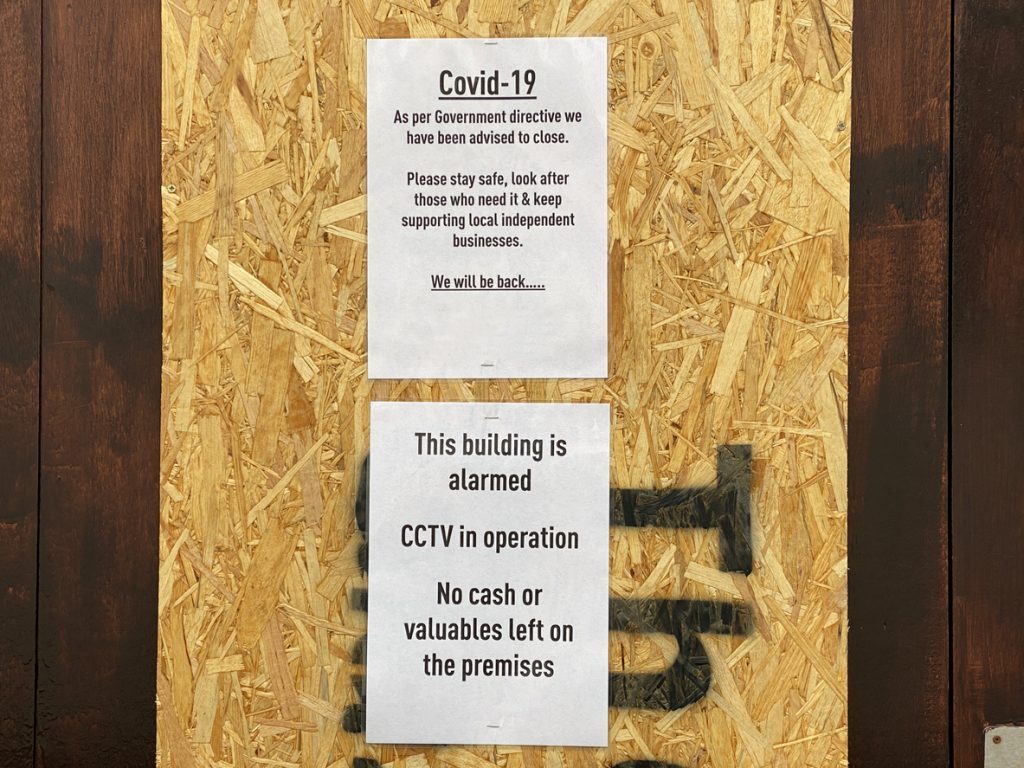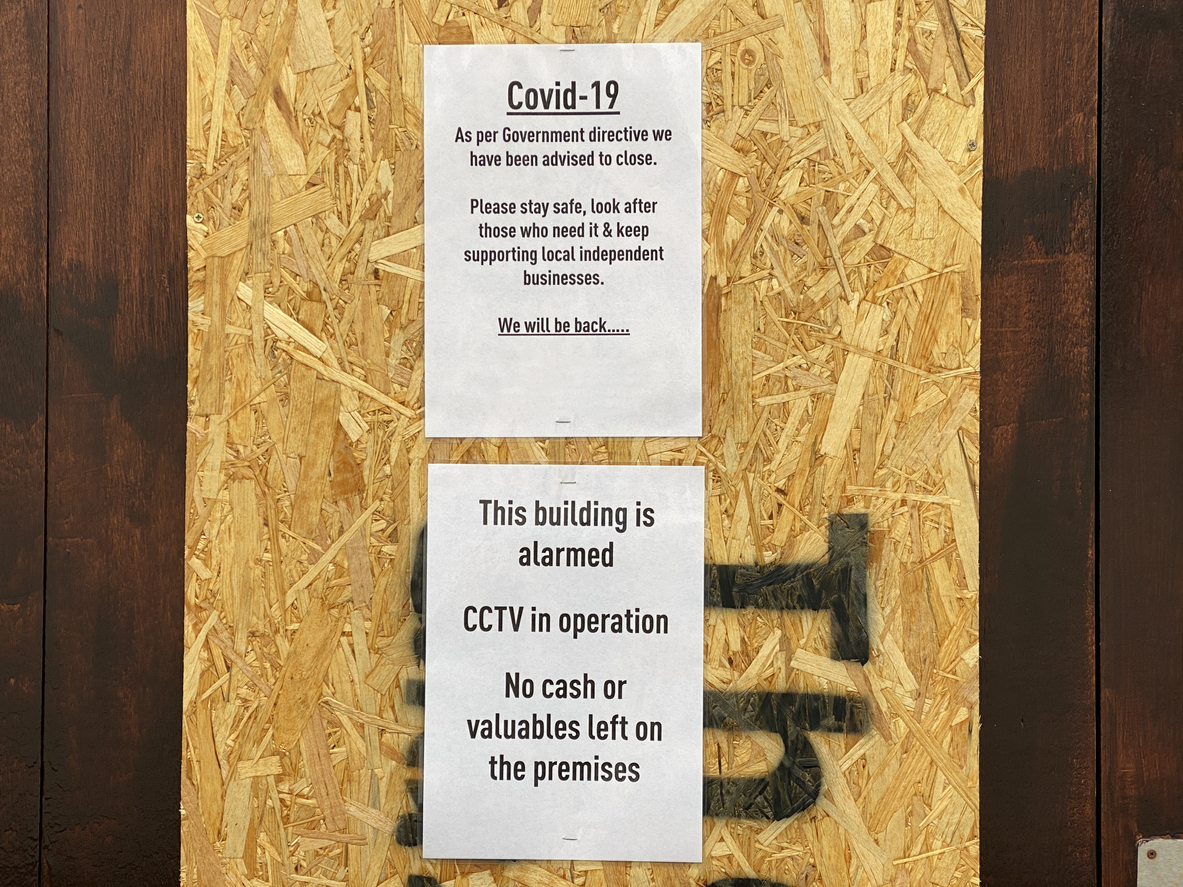 Do you have a sense of deja vu at the moment? You're not alone! As we move through Lockdown 2, the sequel feels very similar to the original version. But we've all learned a few lessons and now we know that lockdown can be a time to do two things – secure your business while it's quiet and prepare for reopening. Here are some top tips to help with your planning.
Securing your business
If you have a business that's closed or reduced in some way, then security is a top priority. While there are few or no customers about, it's a great time to assess your business property and the security you have in place.
Sadly, this is also the time when thieves, vandals and other criminals are looking to make the most of empty business premises. So, by spending some time and money on your security, you can avoid becoming a lockdown crime statistic.
CCTV systems
One of our most popular services at the moment is installing or upgrading CCTV systems. CCTV is one of the best ways to protect your business when you aren't there and we have a variety of different options available, including systems that can be monitored from your smartphone.
Access control
If you share any part of your building with another company, it's a good idea to have access control on your areas to prevent accidental entry. We offer systems that connect to alarms and CCTV, can be monitored remotely, and even allow you to give access to different parts of the building to different people.
Door entry systems
For businesses working with a skeleton staff, door entry systems are a great way to see who wants to come in without going in person. They allow you to know who's at the door and work with access control systems to allow entry.
Getting ready for reopening
It's also a good idea to spend this closed period getting ready for reopening. While the current review date is December 2nd, no-one knows if lockdown will end then or continue. However, preparations can still be made.
You've probably already got COVID-secure measures in place but going over them isn't a bad idea while there's a lull in activity. Did you find there were problems with any part of the system when you were open? For example, do you need CCTV to monitor vulnerable areas of your premises?
You can also use this time to get a security audit and carry out any works that you need to do without getting in the way of your staff, clients or customers. We offer free no-obligation security audits and offer advice about the best way to secure your premises.
Don't forget your home security!
This is also a good time to check your home security. While you might be in a whole lot more right now, once you return to work your home will be more vulnerable, and criminals know it. We offer a full home security assessment. Contact us for details.
We are committed to supporting local businesses. If you need advice about securing your premises, contact us.