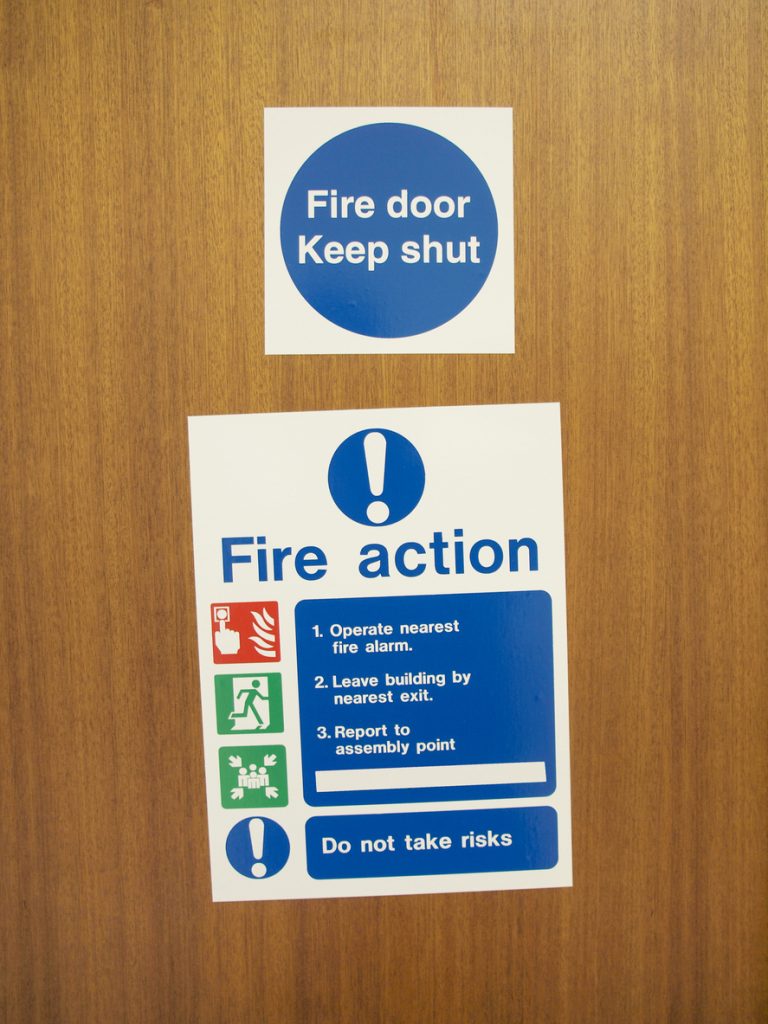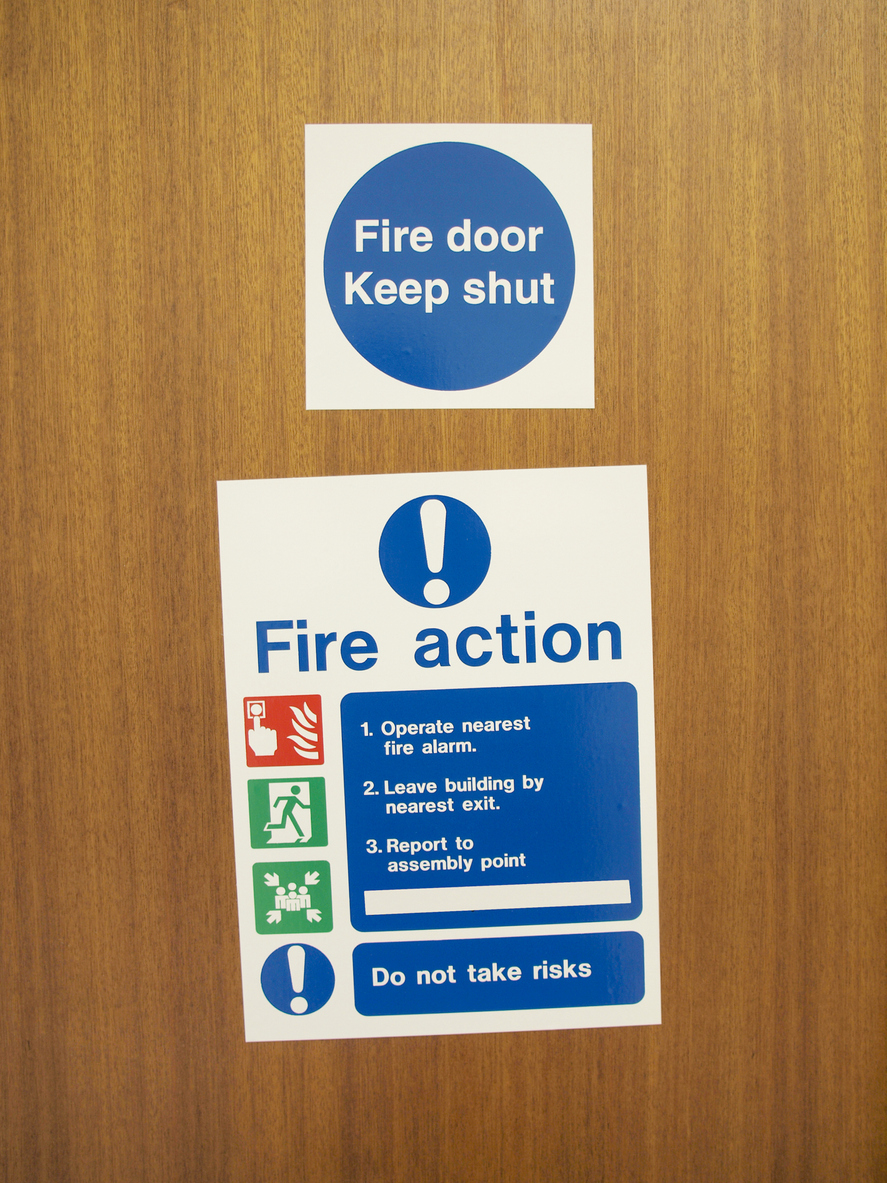 As the landlord of a block of flats, there are several regulations that you need to comply with. Among the most important are the regulations that protect your residents from the dangers of fire. But what are these regulations and how do they impact block maintenance work? 
Legislation 
We aren't lawyers, so if you have any doubts about your responsibilities in this area, it's best to check with an expert. While we won't go into all the legal stuff, we can highlight the main fire safety regulations that a rented property owner needs to be aware of. These are covered in the following acts:
The Housing Act 2004, including the Housing Health & Safety Rating System (HHSRS) 
Furniture and Furnishings (Fire Safety) Regulations 1988/1989, 1993 and 2010 
The Regulatory Reform (Fire Safety) Order (2005) 
The Smoke and Carbon Monoxide Alarm (England) Regulations 2015 
Homes (Fitness for Human Habitation) Act 2018 
It's important to also remember building regulations as these have a part to play in fire safety. So if you're having maintenance work done, it is important to have it done by someone who is knowledgeable about regulations and legislation.
Remember, it is always ultimately your responsibility to ensure everything is up to standard. 
Most important things to do for fire safety 
Under the HHSRS, some key regulations affect how you handle building maintenance. These key responsibilities are:
Making sure fire escape routes are clear and that tenants keep fire doors unobstructed 
Making sure there are no fire hazards such as combustible objects kept near a boiler 
Making sure only spark devices rather than matches are used to light gas cookers 
Checking all appliances are safe and have a PAT (Portable Appliance Test) 
Only use electrical appliances with a British or EU safety mark 
How to handle block maintenance and fire safety 
Our services for block maintenance take the approach of covering all of the most important areas for this type of property. This means that we are aware of relevant building and fire regulations and can carry out work that complies with this. 
Examples include include ensuring communal areas are clear from obstructions and that all of the fire doors and other precautions are working properly. It can also include making certain that signs are well lit and easy to follow and that any fire safety equipment is easy to access. 
One time problem solving 
While ongoing maintenance will catch many of the issues around fire regulations, there may be times when you need one-time problems solving. An example could be to check the fire doors in the property and make upgrades where needed. Or it may be that you have made layout changes and need new fire doors fitting. 
Whether you need ongoing maintenance or want to have a specific concern addressed, we are here to help. Make sure you get the best possible assistance with your block maintenance and ensure your residents are safe and you are protected as much as possible against the threat of fire.