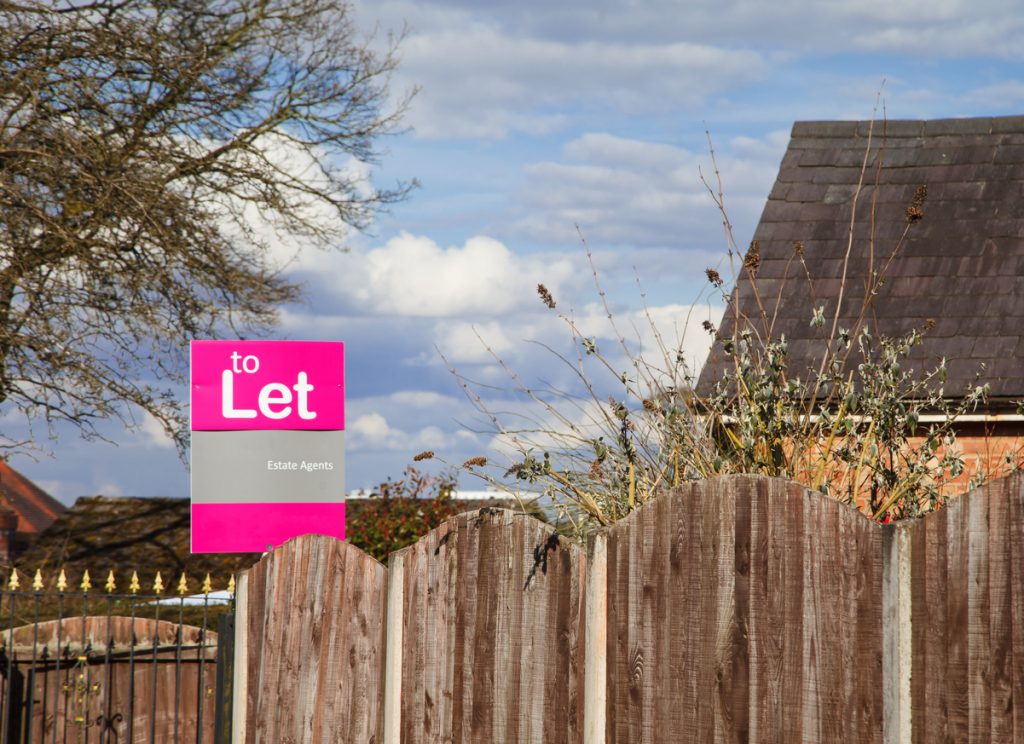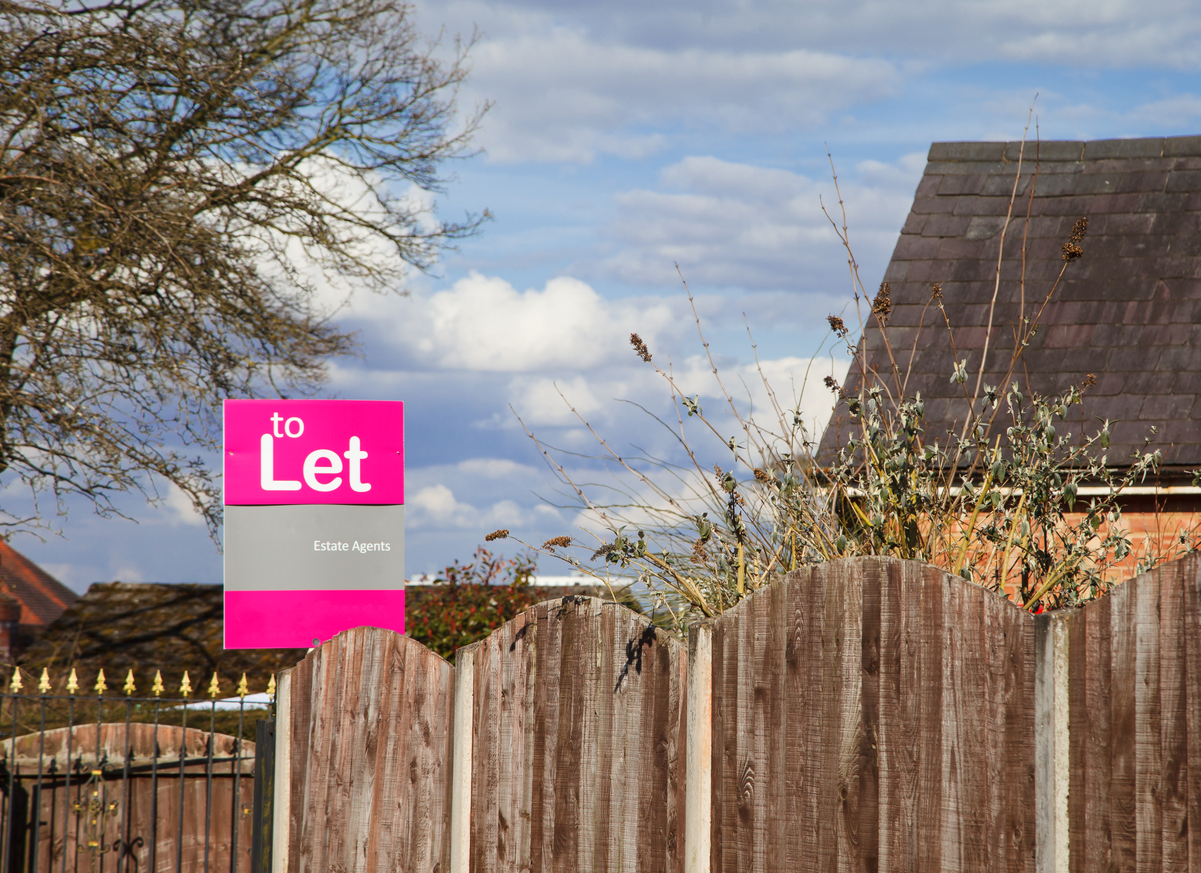 When you own your home, you have the freedom to install the very best security measures to meet your needs. But when you rent the property, the situation is trickier. Although the landlord will probably want to make sure the property is secure to protect his or her investment, they are unlikely to have the same standards as they would if they lived there.
As the tenant, you are the one most vulnerable, but the home isn't yours to improve. So how do you make your rented home secure? 
Landlord security responsibilities
Your landlord is responsible for making sure your home is safe and secure. For example, he or she must change the locks each time there's a change of tenant – this means old tenants can no longer use their keys to get into the house.
It's also their responsibility to make sure doors, windows and outbuildings that lead to the house are functional and can be locked. You should always check this before you sign a rental contract and if it isn't the case, raise the issue with the landlord immediately. 
Adding locks versus landlord access 
One of the reasons that tenants think they can't install new locks is because the landlord has a right to visit the property. However, under the Landlord and Tenant Act 1985, landlords need to give at least 24 hours' notice before a scheduled visit for inspections, repairs, and maintenance. And you are within your rights to deny access if you can't be there or accommodate the visit. 
So, if you aren't confident that your home is secure, you can get a locksmith to install locks even if your landlord doesn't have a key. When they want to visit the property, you simply make sure you are there and can give them the access they need. 
Adding smart security 
Smart security measures are another option. You could install a wireless smart alarm, for example, that doesn't require an electrician to link it to the mains. You can monitor this from your phone.
You can also install wireless CCTV cameras in and around the home.  Again, some of these don't need mains power and can be easily taken down if you move to a new house. 
If you have outbuildings, you can add strong padlocks to the doors to make access difficult. Again, you can remove these if you move.   
Make your home secure 
Studies have shown that rented properties are at a higher risk of burglary than owner-occupied properties. This is partly due to tenants not realising they can take steps to make the homes more secure on their own. By installing a few simple measures to protect your family and possessions, you can reduce the risk of ever becoming one of these statistics. 
Securing your home is always money well spent. If you need help with any security services such as locks or CCTV systems, call Security Masters for a free no-obligation quotation. We also carry out complimentary security audits on homes and business premises.