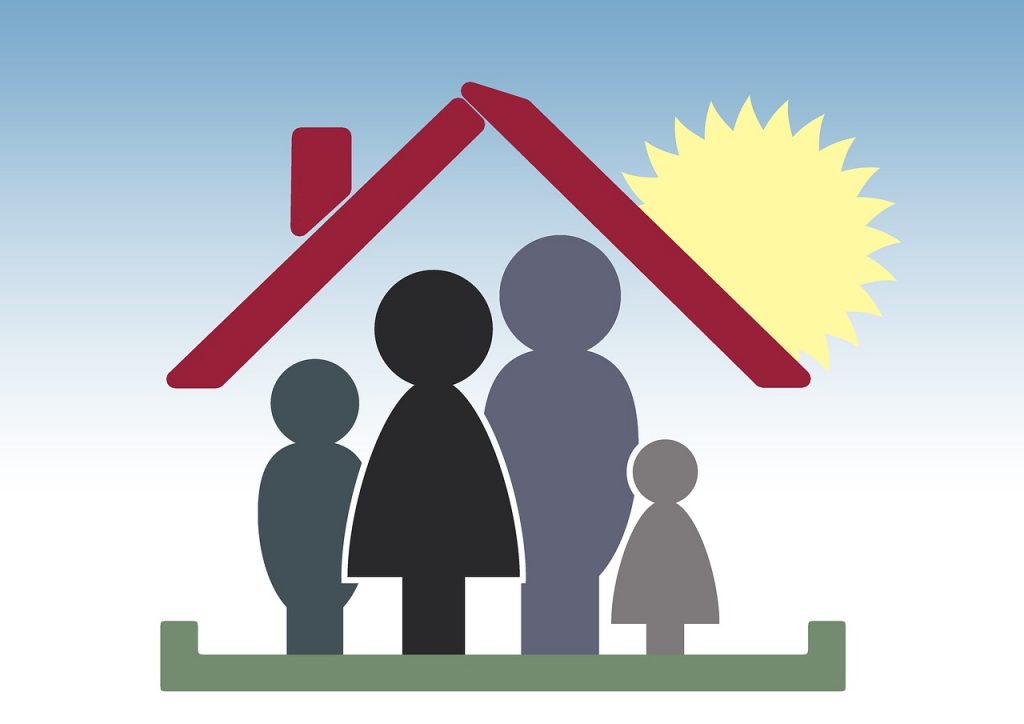 It's official! Here at Security Masters, we are proud to announce that we were recently placed 3rdon Feedspot's Top 10 UK Home Security Blogs list. Feedspot's list is the most comprehensive list of Top 10 UK Home Security Blogs on the internet.
On our online blog, we post content related to home security, office security, CCTV, property maintenance, employee safety and more. If you're looking for a London locksmith with expertise in any of these services, that's what we love to offer.
Wondering what Feedspot is? Feedspot allows you to follow RSS feeds in order to give you personalised web content that you care about. So, for example, if you or your business is interested in locksmiths, and you had set that as one of your interests on Feedspot, you would have found us! But whatever you're interested in, Feedspot will find content that tickles your fancy. Pop along to their site, tell them what you're interested in, and you'll get an engaging and unique content feed every single day.
We are particularly proud to be featured on the list as we've only been blogging since September 2016, making us the second-youngest bloggers on the list and the absolute youngest bloggers in the top 3.  We also have more Twitter followers than any of the other top 10 entries!
You can find the blog here: https://blog.feedspot.com/uk_home_security_blogs/
But even though our blogging services are new, our locksmith services aren't. We've been serving London and beyond for over thirty years. We're available 24/7, 365 days a year, and we're fully vetted, inspected and qualified members of the Master Locksmiths Association… so don't trust anyone else.
Whether it's CCTV, burglary repairs or business insurance advice, we're London's experts. Here's what we do:
Locksmith services: burglary repairs, door locks, window locks and UPVC door and window repairs;
Electric systems: CCTV, magnetic locks and access control;
Physical installations: grilles, gates, shutters, replacement doors and steel reinforcements;
Home care maintenance;
Block management solutions;
Home security and business security services.
… and that's just the beginning.
If you want security solutions in London, look no further. We'll keep you, your family and your business safe and secure. And we've got the evidence to prove it.