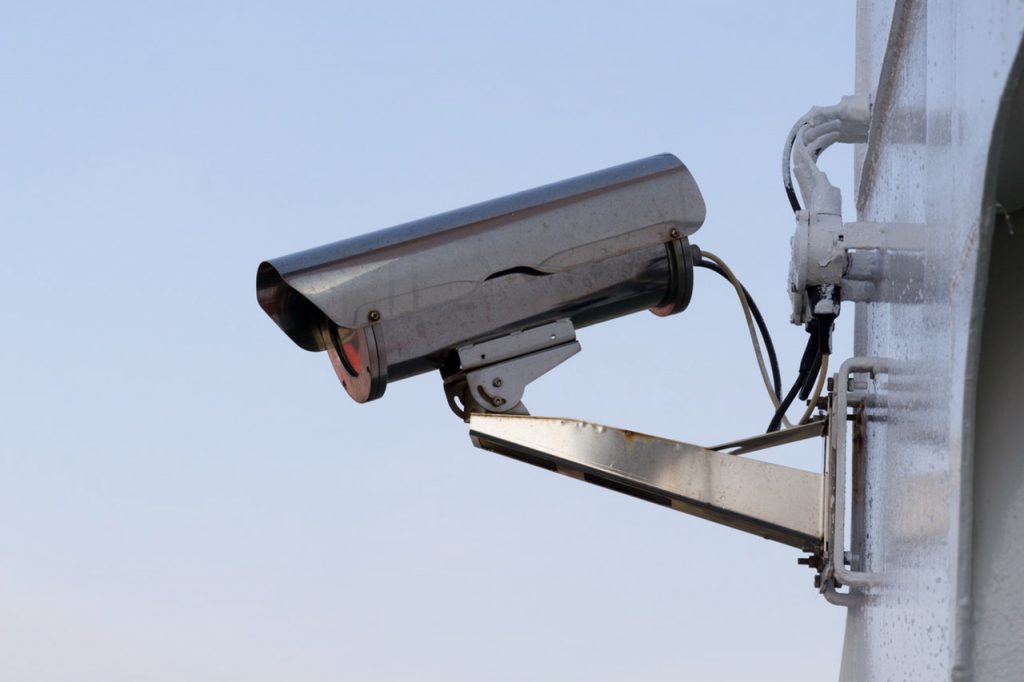 With the descent of winter and the onset of the early nights, business security becomes more important, as the darker months often come with a spike in business burglaries. Whether your business is a little shop, an office block or something more unique, the dark will make you more at risk.
Opportunistic criminals can see the dark nights as an invitation, while cold weather makes business owners less eager to give their properties a proper once-over.
If you're looking for winter business security tips for London or elsewhere, you've found them. Here's what you should consider:
Security lighting: staying well-lit is a massive help at this time of year. If your property has good security lighting, London's robbers and chancers are much more likely to stay away. Automatic lighting can deter potential intruders, and if the worst does happen, good lighting will ensure that CCTV catches the face of any criminals.
Get camera-ready: it's important that the frost and freeze of winter doesn't affect your equipment, so make sure that your cameras are prepped and ready for the big chill. Check that all wires and cables are firmly in place, and well-shielded from the weather. Wind and rain can massively interfere with delicate bits and bobs.
Bar the burglars: instances of stolen cash rise at Christmas. Those short of money often go to atypical lengths, and cash is the first port of call. Protect your business cash (and other goods!) by installing burglar bars.
Fireproof against the chill: though you wouldn't think it, the cold weather brings higher chances of fire. Businesses crank up the heating and use more electricity, which can lead to accidental burns and blazes. Christmas decorations can also be a fire hazard. Fireproof shutters and other measures can guard against the risk.
Do a perimeter check: during the summer, bushes and shrubs can mask holes in fences and gaps in security. When this foliage dies in the winter, openings can become apparent to burglars. Get there before they do by undertaking a quick check of your perimeter.
If you need any of the above and you're looking for a team to help, Security Masters Limited are the squad for you. We're specialists in London business security and security lighting (during winter and all-year round!).
We install plenty of security methods and measures, and we love offering advice. We'll be happy to chat with you about what you might need, and can advise according to your business and your budget. For security lighting and winter business security in London, you won't find better, more personalised or more affordable than us. Get in touch and keep yourself safe!