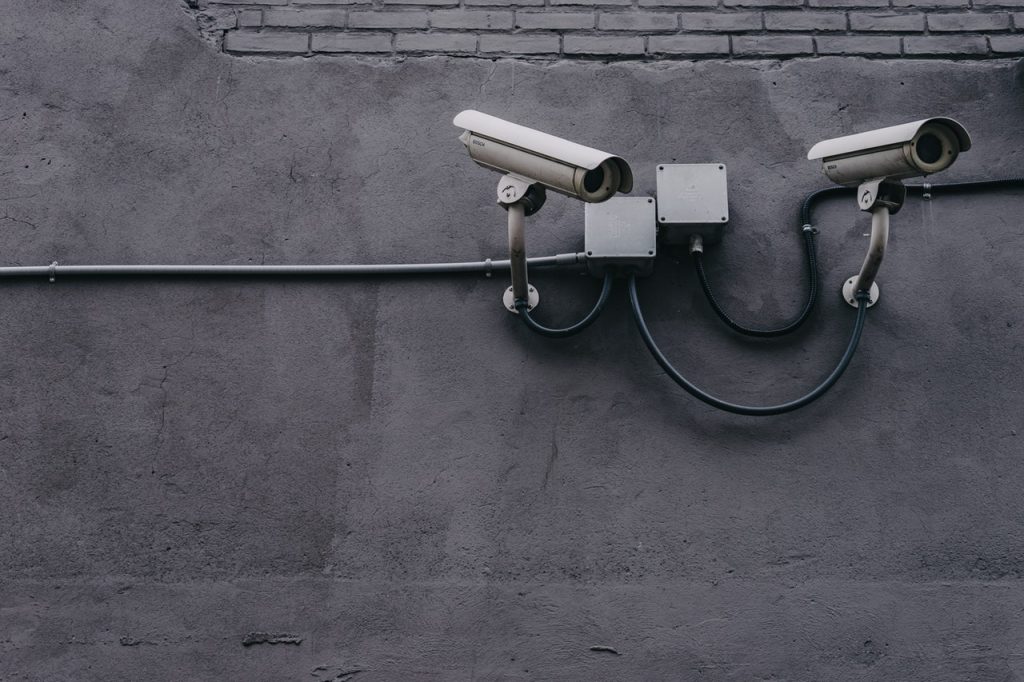 As an employer, you have a huge responsibility to keep your employees safe and secure.
In this article, we look at some of the security hazards and how to prevent them.
Main security hazards include:
Burglary and robbery;
Fires;
Unsafe buildings;
Poor risk assessments;
A lack of employee education.
There are lots of effective ways to battle these hazards. Top safety precautions include:
Fire drills
Hopefully employees will never need to use the knowledge they gain on a fire drill, but it's important to know that they're able to. Perform regular properly-tuned drills to ensure their safety if a real fire ever broke out.
Fire avoidance measures
Install fire doors. Undertake proper fire audits and assess fire risks. These can all dramatically reduce the chances of a fire. Good equipment and good awareness are excellent precautions against any potential danger.
Courses
Health and safety courses can be very useful tools to make sure that employees are aware of the dangers. Health and safety courses can make employees feel more safe and comfortable in the workplace.
Risk assess everything!
Undertake risk assessments regularly to consider all potential hazards. The more often you do this, the better you become at it, meaning that you'll soon start noticing potential risks very quickly.
Install security cameras
CCTV can deter potential troublemakers… and if any break-ins do occur, the culprit will be easier to find. CCTV can also make employees feel safer.
Lighting
For the same reasons as above, lighting is very important. Options include motion sensor lighting, night lights and more.
Security guards
You could consider security guards. Security guards can protect your staff and your business against intruders.
If you're keen to install or upgrade any of your business security measures, it's important to find a reliable and reputable company. To keep your employees safe and stay on top of your small business security in London, you need look no further than us.
For years, we've been working with companies and clients to keep employees safe, secure and healthy.
We work with our customers to fully assess their individual needs, and offer advice based around their specific requirements in terms of fire doors, security lighting, CCTV, and physical security such as locks, grilles, shutters and gates.
We deal in bespoke measures at reasonable prices, and we do it with a smile. To keep your employees safe with top security, London offers no better small business experts than us.
Get in touch, tell us what you need, and we'll keep your business and your employees safe!