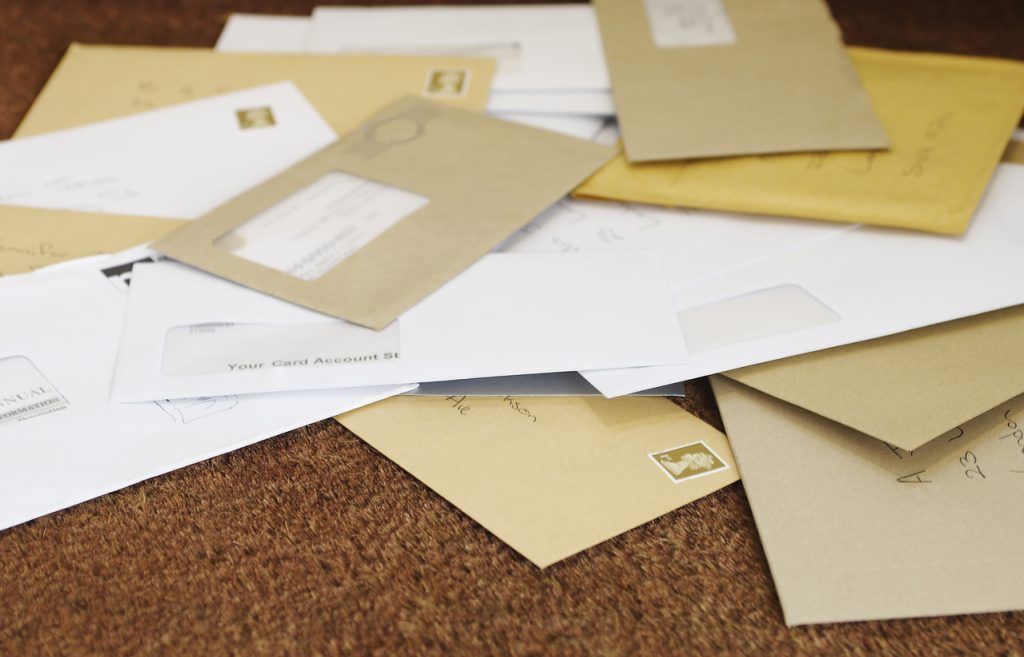 Summer is safely here, and we've had plenty of sun to take us nicely into the summer holidays, with a massive heatwave longer than any of us ever expected.
But if the English sun hasn't been enough for you and you're about to pack your bags and jet off somewhere exotic, don't get complacent and relaxed just yet.
While you're away, you need to make sure you keep your home safe and secure, because many people get burgled while they're away on holiday. This time of year is actually one of the most dangerous, since bold and brazen burglars are keen to take advantage of vacant homes.
In a big city like London, where crime is high, it's important to take care of your home particularly when you're not in it. If you want to stay burglar-free while you're sipping a poolside cocktail, we know how to do it.
Read on for some top tips…
Don't let post pile up. Either freeze it with a request to the Royal Mail or get a trusted neighbour to pick your post up from your house every couple of days. For the same reason, pause your milk delivery. Piles of post and milk are a surefire indication that your home is empty.
Keep timers on your lights to give the impression that you're still at home. To further the illusion, you could even have someone park their car in your drive! All of these measures will help avoid the chance of people realising that your home is empty.
Make sure all of your doors and windows are properly closed and locked, including your garage and shed.
Stay off social media! Don't tell Facebook and Instagram that you're jetting off… because burglars use the internet too. If any criminals catch wind that you're away while they're browsing online, they'll be sure to take advantage.
Keep all valuables far away from windows and doors. If they can be seen, they become an incentive.
All of the above will leave you with a lesser chance of being burgled while you're away. But if you want to be super secure and make sure your home is fully safe, we can undertake a full security audit of your home… for free in South London within 5 miles of Greenwich or Eltham!
We're London's best home security experts and can identify any potential areas of weakness and advise on how to improve them. We're so much more than a London locksmith. Get in touch!