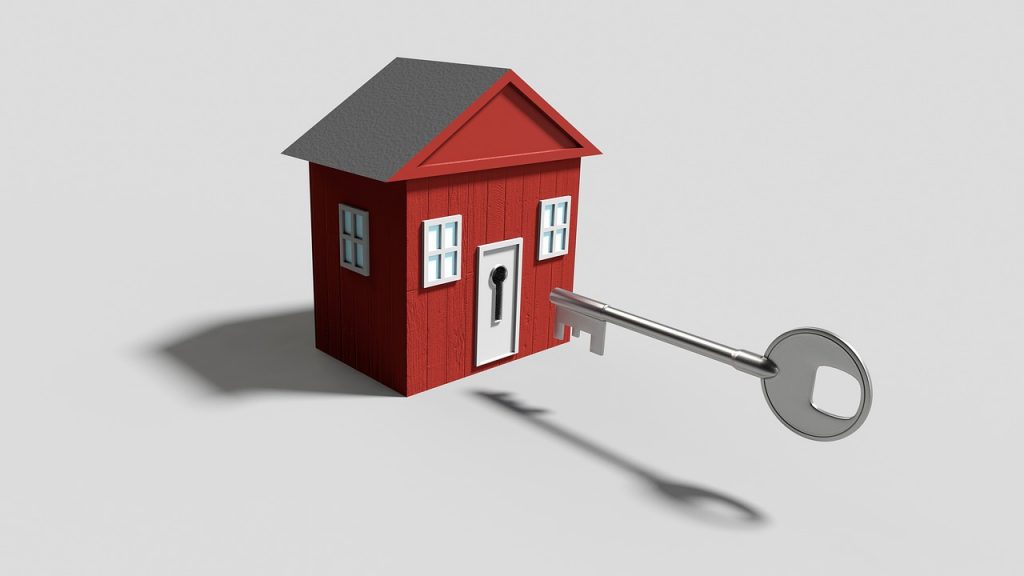 For a whole host of reasons, homeowners might want to opt for steel reinforcements on the doors and windows of their properties. If you're one of them, you're in the right place.
Steel door reinforcements are a popular and convenient path to burglary prevention in London, so this guide takes a look at why you might want to opt for some yourself.
Price
Let's kick off with an important one. Reinforcements are an excellent way to properly secure your property without forking out a hefty fee. If you want something affordable and reliable, steel reinforcements might well be your best bet.
Versatility
Although they're a simple and practical addition, steel reinforcements have surprising versatility. They are very fit-friendly, with a variety of addable locks, bolts and hinge-protection measures, while many have even more security features.
Simplicity
Many modern security measures, though effective, may be more than your average property needs. Burglars can easily be deterred by something simple, so you don't necessarily need new-fangled visions of the future to keep yourself secure.
For many people, something as simple as a steel reinforcement can be more than enough, and most potential intruders and troublemakers are sufficiently deterred by the prospect of this type of protection. If they can't get your steel reinforced door off its hinges on the first attempt, they're likely to go somewhere more vulnerable before they draw attention to themselves.
Convenience
Usually, steel door and window reinforcements can be added to whatever measures and structures you already have, which makes the job quicker, easier and more affordable… perfect if you want to add security without any fuss or faff.
If you're looking for a team of reliable, experienced and friendly folk to help you on your quest for burglary prevention in London, we fit top-notch steel door and window reinforcements, and we offer all the guidance you need.
We have years of experience and we know exactly how to secure a building. Our service is personalized, informed and in-depth.
We offer:
Full consultation and expert recommendations;
Top-quality parts and fitting, complete with delivery;
Complete installation from fully-equipped and fully-qualified professionals;
Replacements if and when required.
If you want a low-cost, high-quality service, we're the people for you.
London burglary prevention is our forte, and we've handled many steel door and window reinforcements in our time. Give us a ring and we'll make your home and family safer.