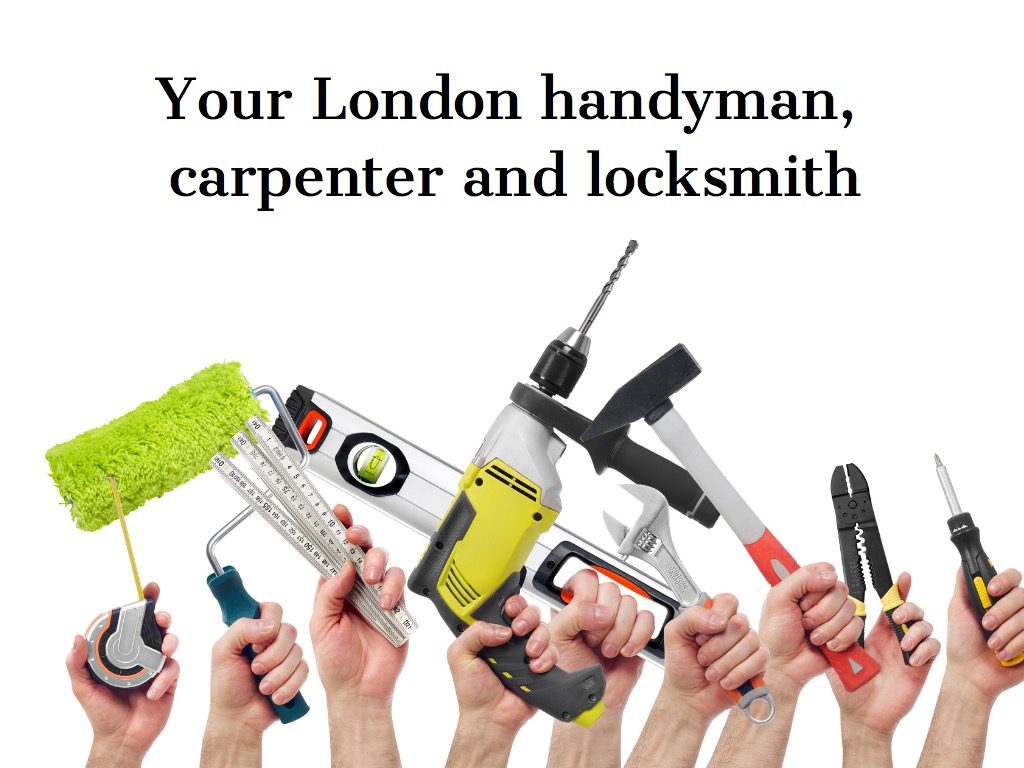 Whether you're a new homeowner or you've been living in the same house for fifty years, home maintenance is essential and helps you and your family to stay happy and healthy in your home.
If you maintain your home regularly, you'll be less cluttered, safer and healthier… and you'll be much less likely to need any massive and intrusive maintenance in the future.
If you don't maintain your home, it's more likely to suffer damages and disasters, which can create disruption and cost a lot of money.
Here are 8 top tips on the little things you can do to avoid bigger problems in the future:
Clear guttering of leaves and debris, to stop them from getting damaged and worn later on. Get up on a ladder every couple of months and keep your guttering clean and clear.
Regularly replace the washers in your taps. Washers often get worn, which can lead to broken taps or floods in the future.
Get your boiler serviced at least once a year, to make sure you don't end up with a few days of cold water and a cold house in the future. This can be a massive pain in the winter and if your pipes freeze, you'll have a bigger problem to solve.
Inspect your windows and doors routinely to make sure there's no wear and tear around the edges or hinges. Wear and tear can lead to bad security and a cold house. Damaged windows and doors are one of the biggest security concerns a homeowner can have, and bold burglars often take advantage of such flaws.
Check your roof for loose tiles before a few loose ones becomes a disaster!
Test your smoke alarm every few months for obvious reasons!
If you have unused taps and toilets, check that the water runs every so often. If you don't do so, you may end up with a dodgy water flow or worse, you may not notice if you have pipe leaks.
Vacuum your refrigerator coils at least once a year. If you don't, they can end up broken or, at best, costing you more money through expending more heat that necessary.
Although all of the above (and all of your other household tasks and chores) are easy to undertake in theory, sometimes you don't have time to keep on top of things yourself.
So whatever you might need, we can help you out. Whether it's a leaky tap, a lick of paint, installation of fixtures or even garden clearance work, we can do it. We've been serving London for over 35 years and we know how to maintain a property. So, get your list of odd jobs together and call us over.
We can also give you a thorough and reliable security audit while we're there, so you can be safe in the knowledge that your house is not only tidy and maintained, but also safe and secure. For home maintenance in London, get in touch. We're not just locksmiths.